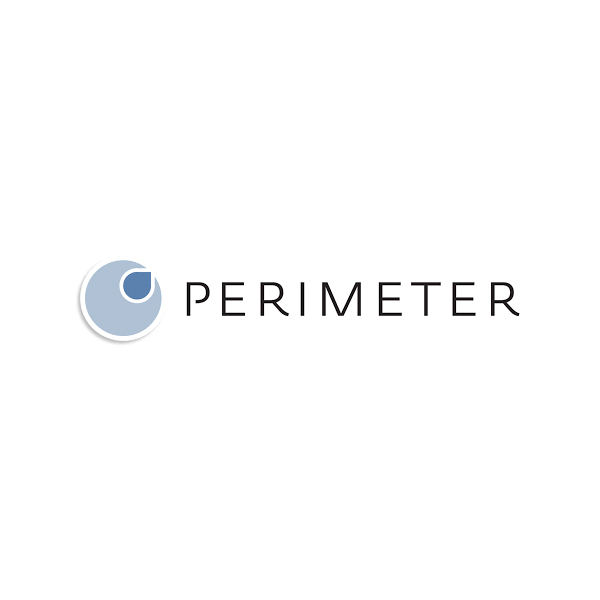 Raymond James initiated coverage of Perimeter Medical Imaging AI (TSXV:PINK) with an "outperform" rating and price target of $3 (Canadian). The stock closed at $2.19 on Nov. 6.
Perimeter is commercializing its Optical Tissue Imaging System (OTIS), an FDA- cleared, point-of-care imaging system that helps physicians ensure, in real time, that no cancer is left behind during surgery.
The company plans to begin a limited market release of OTIS units during the fourth quarter of 2020, with a broader commercial launch starting in the first quarter of 2021, writes analyst Rahul Sarugaser, Ph.D.
Dr. Sarugaser said cancer is left behind in 20% of women undergoing breast-conserving surgery, or lumpectomy, representing an $758-million (U.S.) annual economic burden to the U.S. health system.
"OTIS assesses the margin of excised cancer tissue during surgery in real time, ensuring that all cancer has been removed before closure, thus reducing rates of reoperation," he added.
Dr. Sarugaser said clinical data illustrate that OTIS reduces the need for a second surgery by about 87%, saving $16,000 per saved surgery, implying a potential annual economic benefit of $660-million, a "significant incentive for surgeons, hospitals, and payers to adopt OTIS, in our view."