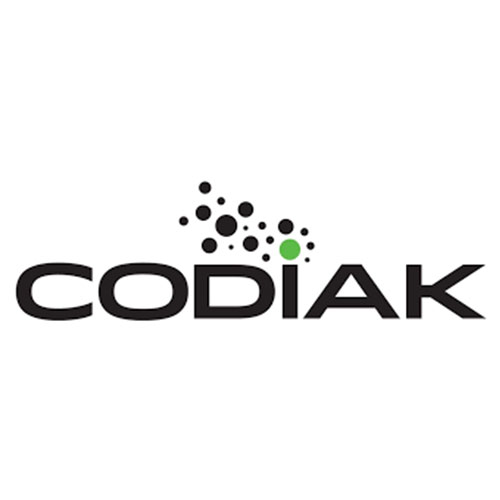 William Blair launched coverage of Codiak BioSciences (NASDAQ:CDAK) with an "outperform" rating based on the potential of the company's novel exosome platform and clinical readouts over the next six-to-nine months "having the potential to provide notable upside to current stock prices." The stock closed at $9.06 on Nov. 6.
"We believe the company's exoIL-12 program has shown a differentiated profile in preclinical studies and has strong potential for the treatment of early-stage cutaneous T-cell lymphoma patients, with initial results expected in mid-2021," writes analyst Matt Phipps, Ph.D.
"Initial healthy volunteer data with exoIL-12 are expected later this year, and we believe confirming the pharmacokinetic and pharmacodynamic profile observed in nonhuman primates, where subcutaneous injections resulted in robust local immune responses but no systemic activity, would give us confidence in the program and provide initial validation of the exosome platform," he added.
Longer term, Dr. Phipps said the exosome platform has the potential to improve the delivery of multiple drug classes, including immunotherapies, RNA targeting therapies, and gene therapies.
Given the significant amount of investment and work being done across the industry to increase the therapeutic potential of drug classes such as RNAi, ASOs, viral-based gene therapies, and gene editing techniques, "we believe proof of concept with exosome technology will further increase interest in Codiak and create the opportunity for additional business development," Mr. Phipps said.