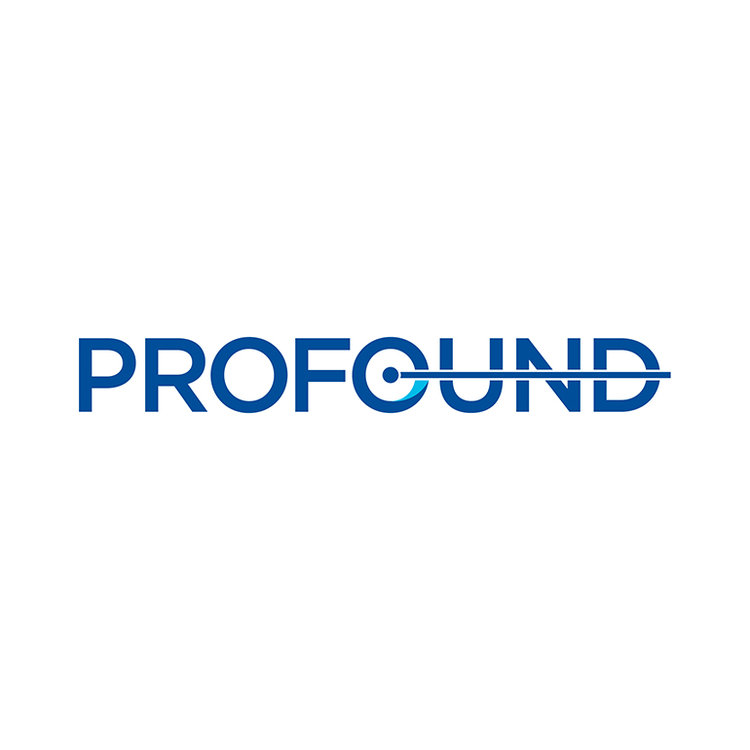 Raymond James upgraded Profound Medical (NASDAQ:PROF; TSX:PRN) to "strong buy" from "outperform" with a price target of $20.00, after pricing-in the TULSA-PRO system's 2025 sales inflection.
At mid-day on September 18, shares of Profound were quoted at $11.29, up 98 cents.
The American Medical Association recently unveiled three new Current Procedural Terminology (CPT) category 1 codes for MRI-monitored transurethral ultrasound ablation of prostate tissue (TULSA) performed using Profound's TULSA-PRO system. The procedure is cleared to treat both prostate cancer and benign prostatic hyperplasia (BPH).
In a research note, analyst Rahul Sarugaser, PhD, maps company comparable, $1.6-billion-market-cap PROCEPT Biorobotics' (NASDAQ:PRCT), CPT-driven revenue trajectory, which he said portends a revenue inflection for Profound in 2025 once its newly-issued CPT reimbursement codes come into force on Jan. 1, 2025.
With the revenue inflection point expected to begin pricing-in to the stock in the first half of 2024, Dr. Sarugaser said that "we view PROF's stock as materially undervalued."
He expects that CPT-1 reimbursement should drive the company's 2025 revenue to some $40-million. This compares to the $34-million in revenues PROCEPT generated in the first year of full reimbursement for its AquaBeam device for treatment of BPH. PROCEPT's revenues subsequently doubled during fiscal year 2022 to $75-million, followed by an expected near-doubling to a $131-million consensus for the 2023 fiscal year.
The AMA's first code is for a TULSA procedure performed by a specialist, such as a urologist, without assistance from another specialist. The other two codes are for a TULSA procedure performed by two physicians, such as a urologist and a radiologist. In the meantime, U.S. hospitals performing the TULSA procedure on Medicare patients may continue to utilize HCPCS C code, C9734, established by CMS.
The TULSA-PRO technology combines real-time MRI, robotically-driven transurethral ultrasound and closed-loop temperature feedback control to provide customizable and predictable radiation-free ablation of a surgeon-defined prostate volume while actively protecting the urethra and rectum to help preserve the patient's natural functional abilities.