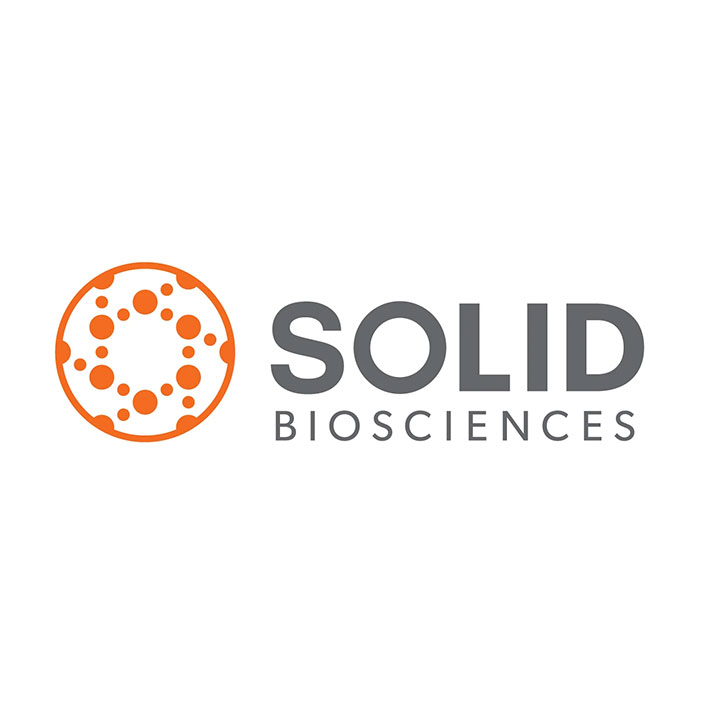 Cantor Fitzgerald launched coverage of Solid Biosciences (NASDAQ:SLDB) with an "overweight" rating and 12-month price target of $5. The stock closed at $2.76 on Sept. 22.
Solid is using its gene therapy platform to enable disease-modifying genetic medicine candidates for neuromuscular and cardiac diseases, such as Duchenne muscular dystrophy (DMD), Friedreich's ataxia (FA), dilated (DCM) and hypertrophic cardiomyopathies (HCM), and arrhythmogenic cardiomyopathies (ACM).
Analyst Charles Duncan, Ph.D., writes that the company's SGT-003 for DMD is designed to durably preserve muscle function after a single administration and utilizes an updated construct for targeted delivery.
"It is differentiated from other gene transfer therapeutics, in our view, as it uses a more complete dystrophin gene, including the nNOS domain, to durably produce a functionally relevant version of the dystrophin protein," he said, adding that the company plans to file an IND for SGT-003 by year end.
Dr. Duncan said that he sees future potential in Solid's preclinical cardiomyopathy programs as novel strategies to address increasingly well-understood, genetic causes of cardiac muscle dysfunction-driven cardiovascular diseases.
In one of these programs, Solid is targeting Bcl-2-associated athanogene 3 (BAG3)-DCM, a novel therapeutic target associated with cardiac muscle failure. The company's recently announced ACM program targets two genes that drive the fatal disease.
"With ~$160M of cash/equivalents, we believe Solid has sufficient cash to fund early proof-of-concept data in DMD along with underappreciated longer-term upside potential," Dr. Duncan added.