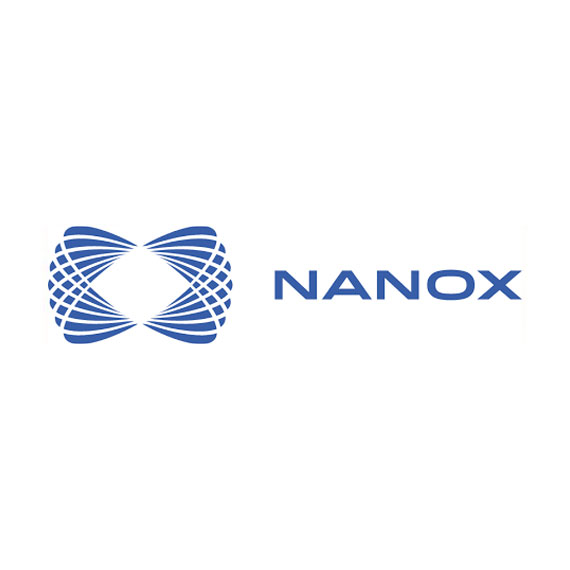 Alliance Global Partners initiated coverage of Nano-X Imaging (NASDAQ:NNOX) with a "buy" rating and price target of $14.50. The stock closed at $7.66 on Sept. 7.
"Nano-X's novel digital X-ray source has the potential to flip the traditionally capital-heavy diagnostic imaging model on its head," writes analyst Ben Haynor.
While traditional X-rays are heat generated, which creates unfavorable characteristics that must be designed around, Nano-X has developed a "cold cathode" X-ray source in the form of a semiconductor chip, which it has incorporated in their Nanox.ARC 3D tomosynthesis unit, Mr. Haynor said.
The Nanox.ARC gained FDA 510(k) clearance last quarter, and CE Mark regulatory approval should be on tap in the coming months, he added.
While Nano-X's novel X-ray source could certainly open up new applications, Mr. Haynor said it is the "price point of the Nanox.ARC that we see as opening up opportunities for the company."
While a tomosynthesis unit does not have all the capabilities of a CT scanner, the Nanox.ARC can provide clear, layered images with reduced radiation exposure at low cost, he said.
"We estimate Nano-X's cost of production could be almost two orders of magnitude less expensive than top-of-the-line CT scanner units. This, in our view, enables the company to target healthcare facilities and geographies that find CT options overkill or unaffordable with a pay-per-use model, which the company has termed 'medical screening as a service (MSaaS)," Mr. Haynor pointed out.