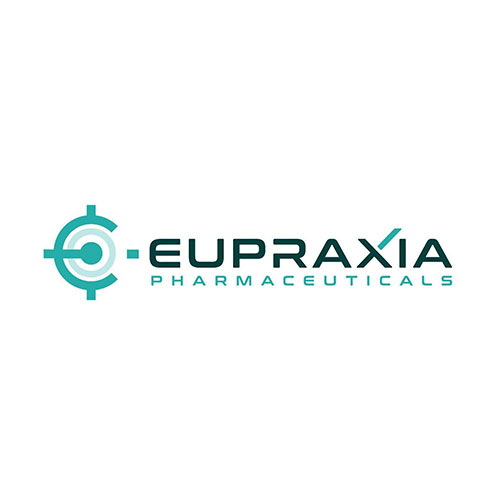 Raymond James upgraded Eupraxia Pharmaceuticals (TSX:EPRX) to "strong buy" from "outperform" and maintained its price target of $11 (Canadian). The stock was quoted at $6.99, up 15 cents at midday on May 18.
Pointing to Eupraxia's appointment of Mark Kowalski, M.D., Ph.D., as the company's first CMO, Raymond James analyst Rahul Sarugaser, Ph.D., writes that "we read this as a positive leading indicator of strong top-line data from its Phase 2 clinical trial in osteoarthritis (OA), which should read out in a matter of weeks."
Eupraxia completed enrollment before the end of 2022 and Dr. Sarugaser said given the trial's 24-week read-out, "we estimate full data has been collected by now."
He expects the company to leverage any data it has collected to date to make strategic decisions about its future, such as hiring a CMO in preparation for conducting a Phase 3 trial.
Dr. Sarugaser also said he assumes Dr. Kowalski would have reviewed all available data ahead of deciding to join the company. "Dr. Kowalski, we expect, would view this data through the lens of a commercially-minded clinician who, it appears, appreciates the demonstrated safety and likely efficacy of the drug," he said.
Eupraxia is concurrently running a Phase 2 trial in eosinophilic esophagitis (EoE), with a topline readout expected in the third quarter of 2023.
"Given the mode of action in OA—slow release of a well-known steroid (fluticasone) to ameliorate inflammation—is identical to that in EoE (ameliorating inflammation in the esophageal mucosa), a positive read-out from the Phase 2 OA trial would, in our view, de-risk the readout of the EoE trial coming just a couple of months later," Dr. Sarugaser said.
Despite a recent run up in the stock price, he said Eupraxia remains heavily discounted.