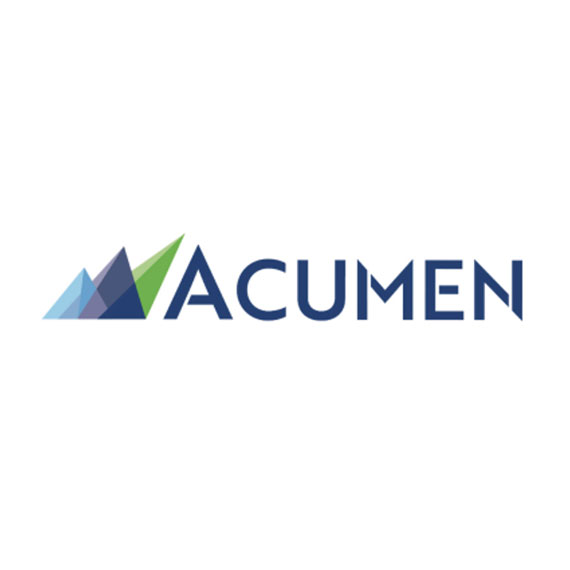 Cantor Fitzgerald initiated coverage of Acumen Pharmaceuticals (NASDAQ:ABOS) with an "overweight" rating and 12-month price target of $13. The stock closed at $5.45 on May 17.
Acumen is a neuro-Innovator leveraging its expertise in amyloid-beta biology to develop ACU193, which as fast track designation, for the treatment of Alzheimer's disease (AD).
ACU193 is an anti- amyloid-beta monoclonal antibody specifically designed to have high selectivity for soluble amyloid-beta oligomers versus amyloid-beta monomers/fibrils/plaques, which have been implicated in driving acute neurotoxicities in AD.
"We believe Acumen is … worth looking at as it prepares to deliver a first-in-human Phase 1a/b data readout estimated in the third quarter of 2023," writes analyst Pete Stavropoulos, Ph.D.
While ACU193 is early stage, "we see its targeted interaction with amyloid-beta oligomers as a key differentiator relative to some other clinical-stage candidates," he added.
Dr. Stavropoulos suggests that Acumen shares are currently "undervalued," as they are trading at a multiple of about 1.6 times cash, and "we believe that the upcoming data readout could serve as a value inflection point, should it be positive."