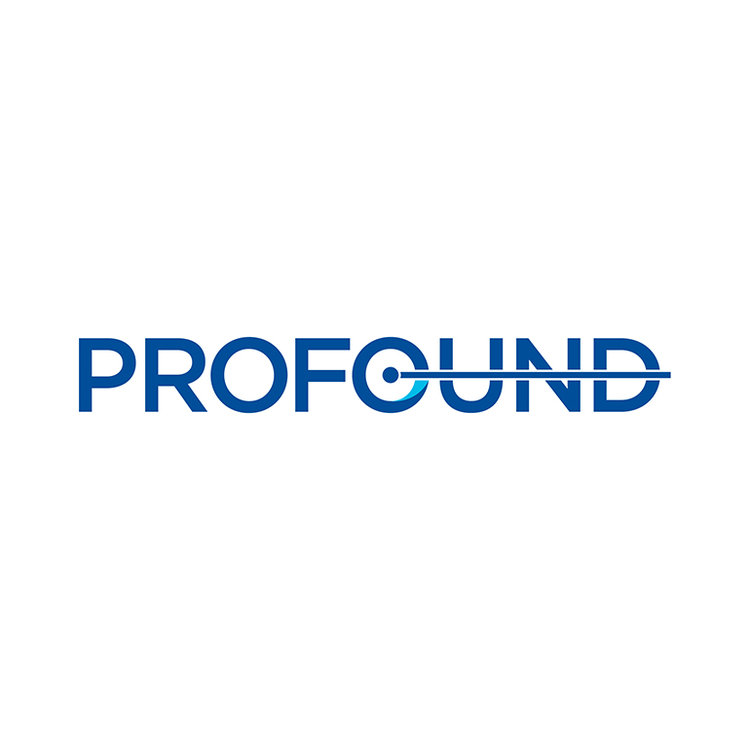 Raymond James raised its price target for Profound Medical (NASDAQ:PROF) to $17 from $15 and reiterated a "strong buy" rating after the company said its application for full CPT-1 reimbursement for TULSA-PRO has been included in the CPT Editorial Panel Agenda at the AMA's May 4-6, 2023 meeting. The stock closed at $11.42 on March 7.
The Current Procedural Terminology (CPT) codes offer doctors uniform coding for reimbursement of medical procedures, among other things. The Profound code would cover "MRI-Monitored Transurethral U.S. Ablation Prostate."
"We have consistently highlighted that Profound's most important upcoming catalyst is CPT-1 reimbursement," writes analyst Rahul Sarugaser Ph.D.
"We believe [the reimbursement application] has a high likelihood of approval particularly, given the application is sponsored only by medical associations (not Profound), and includes a higher patient number than precedent devices," he added.
Analyst Ben Haynor of Alliance Global Partners agreed, noting that the level of utilization of TULSA-PRO during 2022 was greater than past prostate-related CPT-1 codes that have been assigned.
Mr. Haynor also raised his price target for Profound to $13.15 from $6.50 and reiterated his "buy" recommendation.
He said Profound expects numerous clinical publications and podium presentations at major conferences this year, two of which will occur in the next two months.
In late April, he said the American Urological Association meeting will kick off, at which Profound expects podium presentations. "As a reminder, TULSA received a good bit of attention at last year's AUA."
In addition, Mr. Haynor said Profound expects at least three substantive publications on TULSA in peer-reviewed journals and at least eight podium presentations at major conferences.
CPT decisions from the May 2023 AMA meeting will be published on the AMA website on or before June 2, and will come into force January 2025.