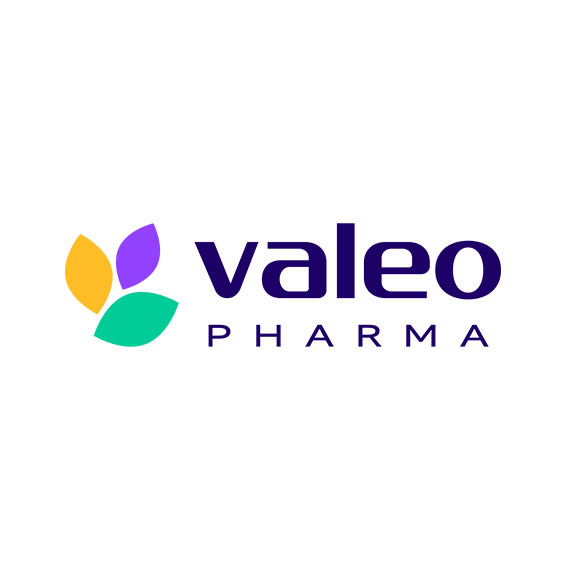 Echelon Capital Markets initiated coverage of Valeo Pharma (TSX:VPH) with a "speculative buy" rating and price target of $1 (Canadian). The stock closed at 55 cents on March 8.
Valeo commercializes de-risked, innovative prescription products in Canada, primarily in the areas of allergy/respirology, ophthalmology, specialty, and hospital products.
"With stable core assets and a scaled sales infrastructure, recent and future product additions are set to meaningfully grow the company's top line and drive significant operating leverage," writes analyst Stefan Quenneville.
He said Valeo has grown from $7.5-million in annual revenues in fiscal 2020 ended Oct. 31 to a $50.7-million run rate in the fiscal fourth quarter of 2022 and are expected to breach $60-million for fiscal 2023.
Powering the recent revenue growth are launches and acquisitions of Redesca, Canada's first low molecular weight heparin biosimilar; Enerzair and Atectura, two innovative asthma drugs; Allerject, a next-generation, single-use epinephrine autoinjector; and ophthalmology drugs, Xiidra and Simbrinza.
"As Valeo gains scale and proves itself as a successful licensor of commercial-stage pharmaceutical products, it is afforded opportunities to acquire the rights to increasingly impactful products," Mr. Quenneville said.