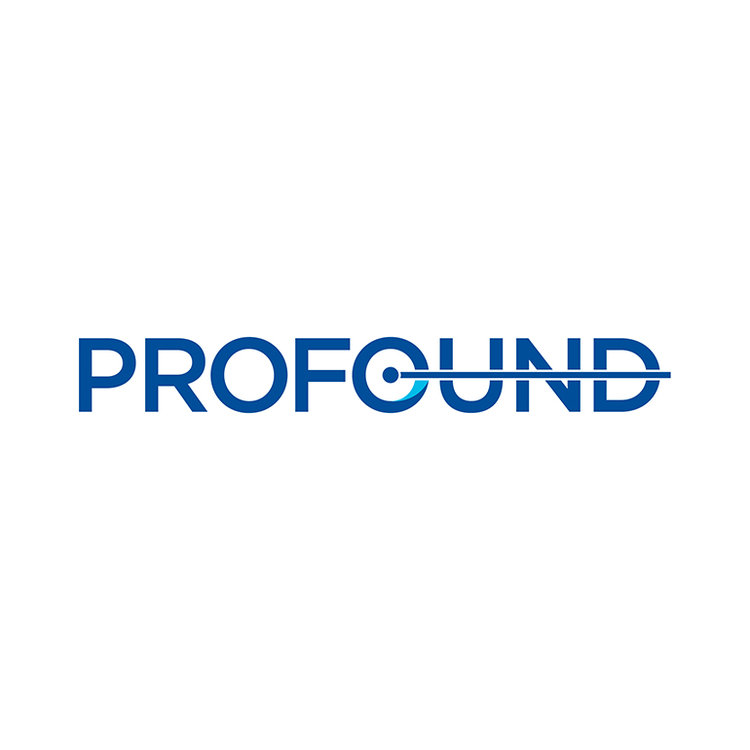 Raymond James analyst, Rahul Sarugaser, Ph.D., outlined a series of potential catalysts for Profound Medical (NASDAQ:PROF; TSX:PRN), through 2023 and 2024 as it continues to commercialize its TULSA-PRO medical device to treat prostate cancer.
Dr. Sarugaser pointed to:
Data on TULSA-PRO versus surgery, to be presented at the European Association of Urologists meeting in March 2023. "We expect this FARP trial data to be an important catalyst, as it should provide a preview of Profound's CAPTAIN data, expected around mid-2024," he said.
CPT-1 reimbursement approval by the American Medical Association, expected in May 2023 after an expected application submission in February, which Dr. Sarugaser called Profound's "most important upcoming catalyst."
The company's 2023 year-end installation count, which should be at around 55, representing a $12-million revenue run rate at the conservative end, according to Dr. Sarugaser.
12-month data from Profound's CAPTAIN trial on TULSA-PRO versus radical prostatectomy, due in June 2024.
TULSA-PRO installations at the end of 2024.
And CPT-1 reimbursement beginning in January 2025.
Shares of Profound have more than doubled since the beginning of November 2022, when Dr. Sarugaser made the stock a "best pick" for 2023.
On Dec. 15, he reiterated a "strong buy" rating for Profound and $15 price target based on his two-year outlook. The stock closed at $10,50, up $1.68, or 19%, on Dec. 16.