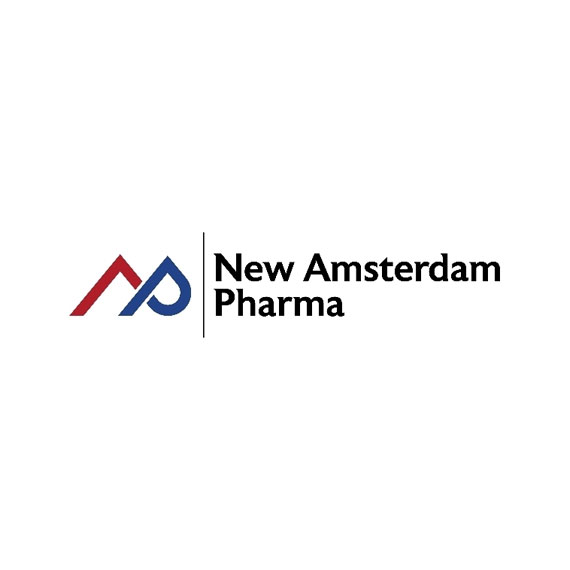 William Blair initiated coverage of NewAmsterdam Pharma (NASDAQ:NAMS) with an "outperform" rating and fair value estimate of $19.18. The stock closed at $12 on Dec. 16.
Analyst Matt Phipps, Ph.D., based his rating on the potential of obicetrapib to achieve significant LDL-C and apoB lowering, which "we are confident will ultimately translate into clinically meaningful cardiovascular outcomes risk reduction in the ongoing Phase 3 trials."
The company is currently conducting two Phase 3 trials designed to confirm the LDL-C benefit already reported in Phase 2 studies, with results from both expected in 2024, and a Phase 3 cardiovascular outcomes trial, with results expected in the first half of 2026.
Acknowledging that the CETP inhibitor class has faced significant disappointment historically, "we believe obicetrapib has shown a drastically different clinical profile, compared with prior programs, with LDL-C and apoB reduction approaching levels seen with PCSK9 inhibitors," Dr. Phipps said.
In addition, he said the NewAmsterdam management team has appropriately designed the development program to showcase this clinical profile, with meaningfully different patient populations than prior CETP trials, maximizing the probability of success.