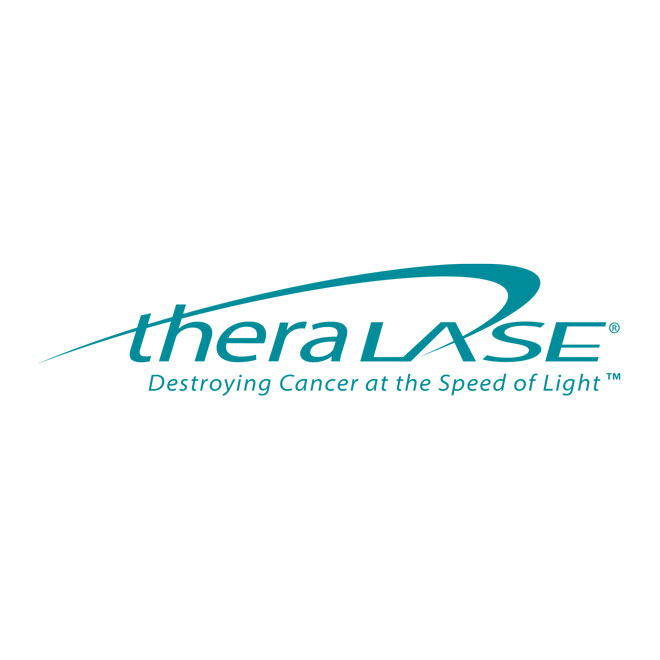 Theralase Technologies (TSXV:TLT; OTCQB:TLTFF) released updated interim data from its Phase 2 pivotal trial with its key value driver, TLD-1433, activated by its proprietary TLC-3200 medical laser system, that Research Capital said looks better than any drug candidate for BCG-unresponsive non-muscle invasive bladder cancer (NMIBC).
"If this trend continues, we believe TLD-1433 would be better than Merck's Keytruda for treating NMIBC," writes analyst Andre Uddin, Ph.D.
Theralase is enrolling 125 patients with BCG-unresponsive NMIBC at 12 clinical sites in North America in its Phase 2 pivotal trial. The latest data was based on 54 patients, of which 43 were evaluable, and represents the sixth clinical set released to date.
Dr. Uddin said Merck's Keytruda achieved a 39% complete response at 90 days and a 19% CR at 12 months in the pivotal KEYNOTE-057 trial.
In the Theralase data, 53% of the 43 evaluable patients had a complete response with TLD-1433 at day 90. In addition, at day 360, 29% of 34 evaluable patients had a complete response using TLD-1433 and at day 450, 28% of 29 evaluable patients had a complete response using TLD-1433.
"We believe this data indicates that TLD-1433 has the potential to achieve better complete response and longer duration of complete response than Keytruda," Dr. Uddin said.
In terms of safety, eight of the 51 patients reported serious adverse events. Most issues were resolved and Theralase believes these adverse events were not drug related.
"All complete response and indeterminate response patients as of the results disclosed today were cancer free according to cytology analysis," Dr. Uddin said. "Clean safety and promising efficacy makes this one of the most promising NMIBC treatments."
He maintained a "speculative buy" rating on Theralase but lowered his price target to 80 cents (Canadian) from $1.20 as he pushed out his launch date assumption to 2026. The stock closed at 30 cents on Nov. 29.