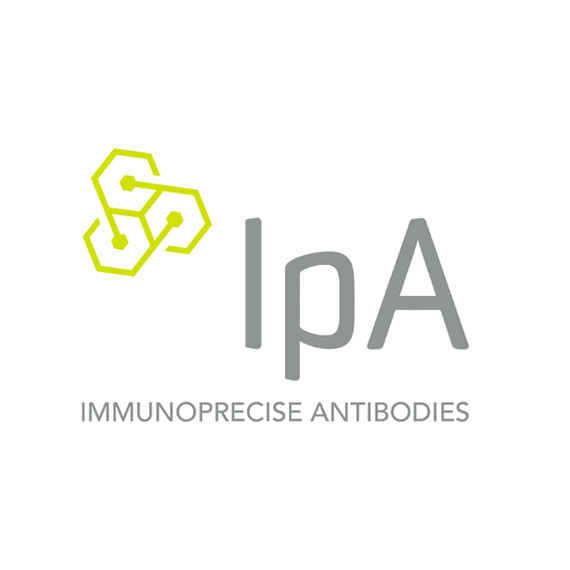 H.C. Wainwright initiated coverage of ImmunoPrecise Antibodies (NASDAQ:IPA) with a "buy" rating and price target of $9. The stock closed at $4.93 on Dec. 1.
ImmunoPrecise is a contract research organization (CRO) that provides full-service antibody drug discovery services to multiple biopharmaceutical and pharmaceutical companies.
"The company has developed a number of proprietary technologies, and has made strategic acquisitions to establish itself as an innovative CRO with end-to-end antibody discovery capabilities," writes analyst Swayampakula Ramakanth, Ph.D.
ImmunoPrecise's novel platforms, such as Deep Display and B Cell Select, tenable it to identify antibodies with higher efficiency and specificity.
The company also has initiated strategies to acquire cutting-edge technologies and maintain differentiation in the crowded CRO segment, including BioStrand to add artificial intelligence (AI) and machine learning capabilities to its antibody discovery. A full launch of its AI-based services is set for the first quarter of 2023.
It also created subsidiary, Talem Therapeutics, to develop novel biologicals using company's proprietary antibody discovery technologies. "We believe Talem is poised for long-term growth as it has demonstrated through multiple collaborations with some of the industry leaders and has the potential to generate novel antibodies that could potentially be targets for non-dilutive transactions," Dr Ramakanth said.
"We believe with a steady CRO revenue stream, novel AI platform to provide growth in the medium term and blue sky option from Talem, ImmunoPrecise at the current valuation of $123-million is undervalued and provides for an attractive entry point for long-term investors," he added.