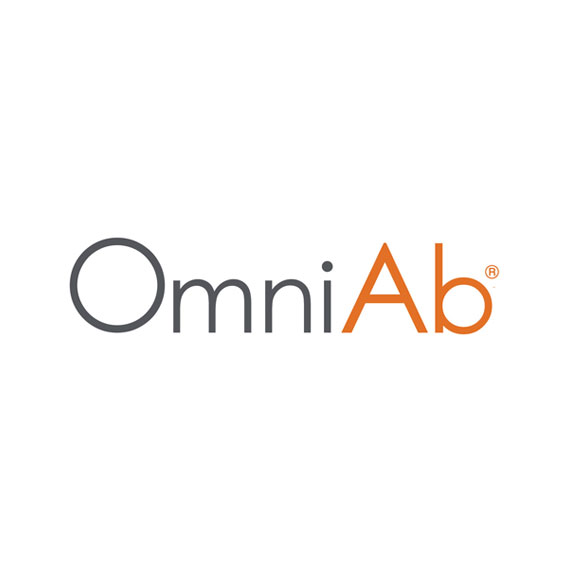 Stifel launched coverage of OmniAb (NASDAQ:OABI) with a "buy" rating and $12 price target. The stock closed at $2.61 on Nov. 25.
Analyst Stephen Willey writes that OmniAb represents the construction of a high-throughput antibody discovery platform via more than 10 years of focused investment and strategic acquisitions.
"Given management's ability to successfully leverage this expanding platform into a diversified base business currently approaching break-even cash flow and well-poised to deliver product royalty-derived leverage over the longer-term, we believe the spin-off of OmniAb from Ligand (the parent company) now creates an opportunity to unlock additional value and better-position the company for future growth," he added.
The OmniAb pipeline of partnered assets, as of Sept. 30, 2022, is comprised of 282 active programs, with 68 partners, and includes 25 active clinical programs and three approved products.
Mr. Willey anticipates OmniAb's maturing pipeline of partnered assets, and the stacking of those longer-term product royalties procured through the majority of these partnership structures, will enable the construction of a diversified portfolio of annualized cash flows capable of driving significant longer-term earnings power.
"We believe the longer-term growth prospects for the base business and, more specifically, this product-royalty leverage … are not sufficiently reflected in the stock here," he said.