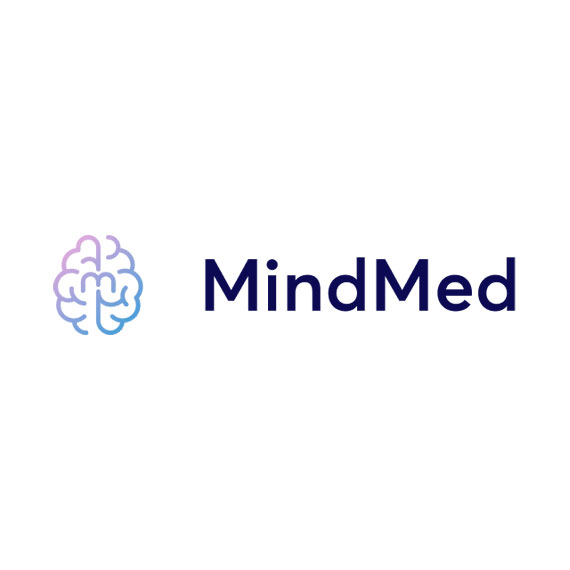 Cantor Fitzgerald launched coverage of MindMed (NASDAQ:MNMD) with an "overweight" rating and price target of $3. The stock closed at 58 cents on Aug. 9.
MindMed is an early-stage neuro-innovator developing psychedelic agents, such as lysergic acid diethylamide (LSD) and other psychedelic drugs for the treatment of mental health disorders, including anxiety, attention deficit/hyperactivity disorder, autism spectrum disorder, and opioid withdrawal.
Lead candidate MM-120 is currently in a Phase 2b study in generalized anxiety disorder and a Phase 2a study in attention deficit/hyperactivity disorder, with data from both guided for the second half of 2023.
"Based on our due diligence with other neuro-innovators, including those developing psilocybin and dimethyltryptamine, we see LSD as a notably potent agent, differentiated by long-duration activity that may drive uncommon therapeutic benefit and potentially usher-in a new treatment paradigm in several psychiatric settings as a powerful single-dose treatment with profound anxiolytic activity, and in a sub-hallucinogenic low- dose as a chronic treatment for improved attention," writes analyst Charles Duncan, Ph.D.
He said both strategies are based on academic clinical observation, which MindMed has access to through a collaboration with the Liechti lab at University of Basel. "We think the Liechti collaboration, given its extensive investigation of psychedelics, supports further clinical development of LSD-based candidates for anxiety and attention deficit indications," he added.
"Given known activities of LSD and other psychedelics but with limited clinical data that harness this activity for therapeutic benefit, we believe MindMed's pipeline is currently underappreciated by investors, presenting a market inefficiency that may be reconciled as ongoing Phase 2 trials are executed," according to Dr. Duncan.