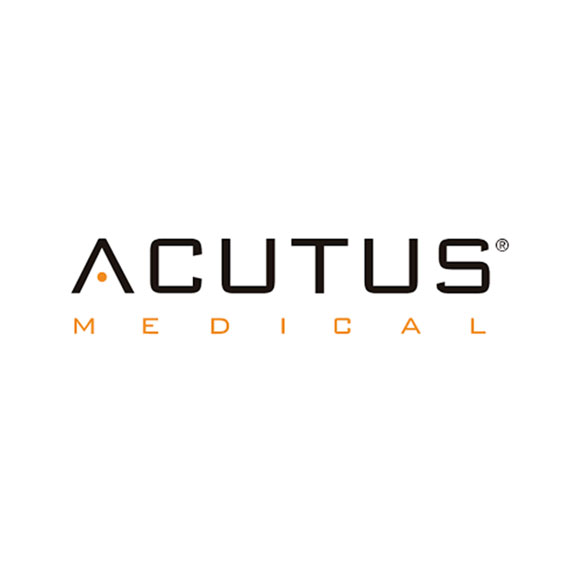 BTIG raised its price target for Acutus Medical (NASDAQ:AFIB) to $2.50 from $1.50 after the company beat consensus estimates for second quarter revenue. The stock closed at $1.66 on Aug. 11.
Acutus Medical is a cardiac arrhythmia company that offers a full portfolio of products used in catheter ablation procedures to treat arrhythmias.
"We continue to believe there are advantages to the company's AcQMap mapping technology, including a rapid and more complete picture of complex arrhythmias, though Acutus is in the early stages of demonstrating commercial traction with the technology," writes analyst Marie Thibault.
With investor focus on Acutus' solvency and financial overhang, she said the stock had been trading below net cash.
"We think the sale of the left heart access portfolio was the right strategy and we think the company's pulsed field ablation asset has value, since there are relatively few players in this emerging technology segment," Ms. Thibault said.
However, there remains "commercial execution hurdles ahead and long-term cash runway remains a risk," she added.