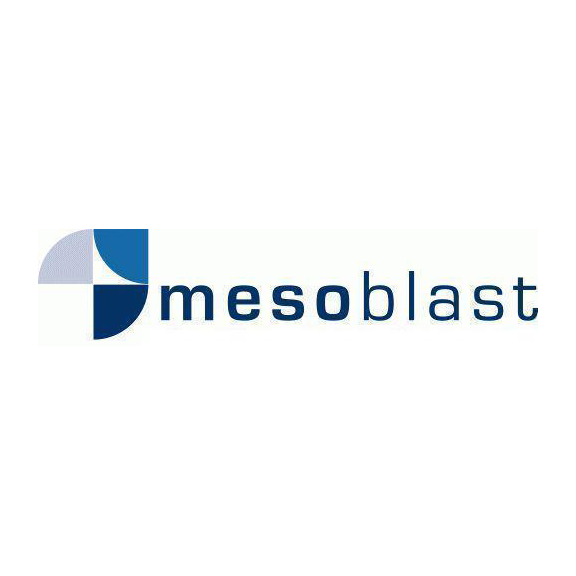 Dawson James downgraded Mesoblast (NASDAQ:MESO; ASX:MSB) to "neutral" and removed its price target after the stock was halted on Aug. 4 in Australia with news of a proposed private placement and another notice of a halt on Aug. 7. The stock closed at $3.49 on Aug. 3.
"Let's face it – regenerative medicine effect size is modest at best," writes analyst Jason Kolbert. "Mesoblast's own data shows, at best, a modest effect in a range of indications."
Mr. Kolbert said Mesoblast has met with the FDA Office of Tissues and Advanced Therapies (OTAT) to address potency assay and chemistry, manufacturing, and controls items identified in the complete response letter for its remestemcel- L in the treatment of steroid-refractory acute graft versus host disease in children. Mesoblast will provide these new data to FDA and address all other outstanding items as required for resubmission of the BLA.
He said Mesoblast also received feedback from the OTAT on the Phase 3 program for disc disease. An additional Phase 3 trial is planned to support U.S. and EU approvals. Pain reduction is set as the primary endpoint, with functional improvement and reduction in opioid use as secondary endpoints, he added.
On the heart failure side, Mr. Kolbert said Mesoblast has received feedback from OTAT confirming that reduction in major adverse cardiovascular events of cardiovascular mortality or non-fatal heart attack or stroke is an acceptable clinically meaningful endpoint for determining the treatment benefit of rexlemestrocel-L for patients with chronic heart failure and low ejection fraction.