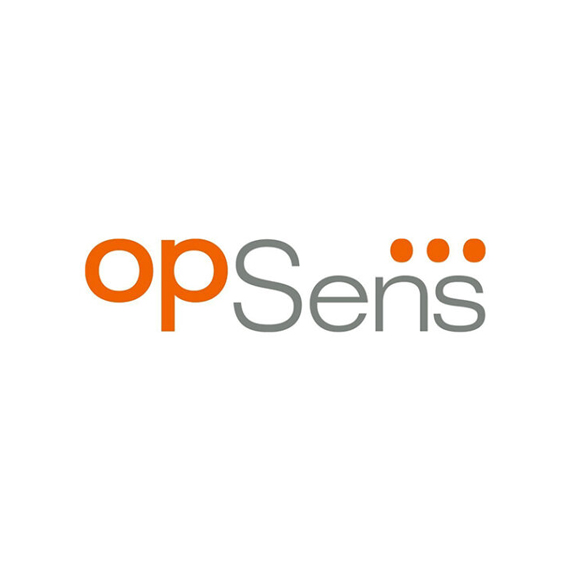 Raymond James upgraded Opsens (TSX:OPS) to "strong buy" from "outperform" with a price target of $6 (Canadian) after the company said its TAVR trial was "very successful." The stock was quoted at $2.99, down 40 cents, in afternoon trading on Nov. 23.
Opsens also indicated that it may submit its application to market its TAVR device, the SavvyWire, to the FDA and Health Canada as early as next week.
While data has not yet been published, analyst Rahul Sarugaser, Ph.D., writes that there are several reasons to believe that that Opsens saw positive data from its 20-patient FIH safety trial. Among other things, he said companies do not apply for marketing clearance if clinical data reveals poor safety.
Dr. Sarugaser said that while "we recognize there is risk associated with calling positive outcomes from a trial before data is revealed, we have a higher than usual degree of confidence in the SavvyWire's positive performance and safe operation during Opsens' first 20 TAVR procedures."
Opsens is a medical technology company that has developed and commercialized a suite of optical devices, including the OptoWire, a fiber optic pressure guidewire that has been used in the diagnosis and treatment of patients with coronary artery disease. The company also is developing devices for structural cardiology applications, for example, TAVR, and has material operations as an original equipment manufacturer of optical measurement technologies for medical device and heavy industry partners.