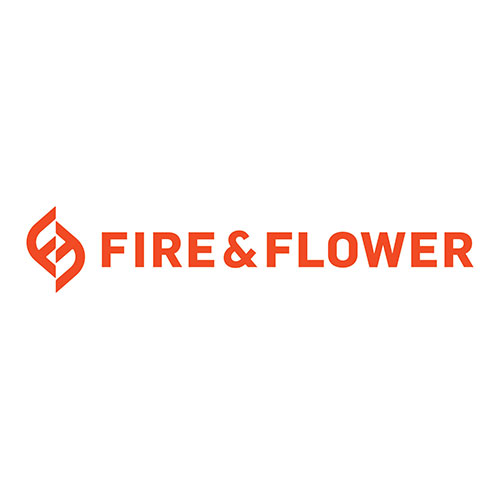 Cantor Fitzgerald launched coverage of Fire & Flower Holdings (TSX:FAF) with an "overweight" rating and price target of $1.30 (Canadian). The stock closed at 67 cents on Nov. 23.
"Canada's cannabis retailers are undervalued, in our view, industry challenges notwithstanding," writes analyst Pablo Zuanic.
"We prefer Fire & Flower over High Tide (TSX-V, NASDAQ:HITI), and would make use of the stock drop in the last month – Fire & Flower down 19%, High Tide up 8% – following High Tide announcing a shift to a discount model," Mr. Zuanic said. 
"We are more comfortable with Fire & Flower's holistic strategy, tech upside, partnership with Alimentation Couche-Tard, and upcoming NASDAQ listing," expected in early 2022, he added.
Mr. Zuanic said in the case of Fire & Flower – a "technology-powered cannabis retailer," according to management – its suite of "technology solutions could potentially rival any of the other major cannabis tech plays out there."
Convenience store company, Alimentation Couche-Tard, currently owns about 22% of Fire & Flower's stock and with warrants could take its stake up to 50.1%. New stores within Couche-Tard's Circle-K stores will "further expand the Fire & Flower footprint in a strategic and asset-light basis in Canada first, and elsewhere when legal," Mr. Zuanic said.