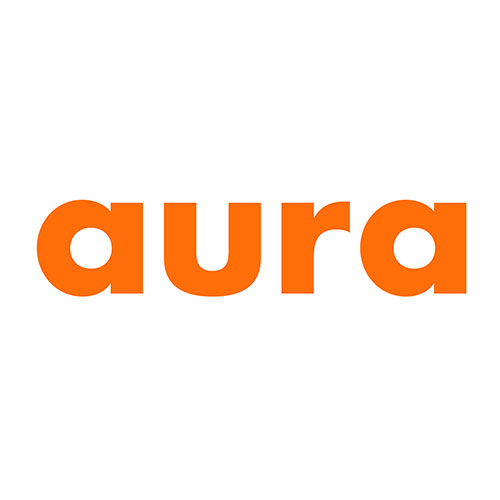 Analysts for SVB Leerink and BTIG initiated coverage of AURA Biosciences (NASDAQ:AURA) with "outperform" and "buy" ratings and price targets of $40 and $38, respectively. The stock closed at $19.82 on Nov. 22.
AURA is a clinical-stage biotechnology company, leveraging a proprietary platform to develop a new class of targeted therapies, VDCs, which are virus-like particles conjugated to a light-activated payload.
The company's lead asset and first VDC candidate, AU-011, is being developed for the treatment of primary choroidal melanoma, a rare ocular disease with no currently approved therapies.
AURA has completed a Phase 1b/2 trial using intravitreal administration, which demonstrated statistically significant growth rate reduction with visual acuity preservation in a majority of patients.
"We believe this profile is meaningfully differentiated in a setting where visual acuity is often lost from the currently available treatments," writes SVB Leerink analyst Andrew Berens, M.D. The program has advanced into Phase 2.
Leveraging the broad tumor targeting capability of its VDCs, Dr. Berens said AURA also plans to begin clinical studies in non-muscle invasive bladder cancer (NMIBC), as well as choroidal metastases. 
"Overall, we believe that the ocular indications alone include more fundamental value than the stock currently reflects, and we see the potential expansion of the asset into NMIBC as significant additional upside as the program de-risks," he added.
BTIG analyst Robert Hazlett writes that AU-011 employs two types of targeting technologies, including as a virus-like particle structure that selectively binds to unique heparin sulphate proteoglycans that are modified and overexpressed on tumor cell surfaces, and not normal cells.
He said the AU-011 construct is then decorated with nearly 200 copies of a potent cytotoxic drug, which is selectively activated by infrared laser light, causing rapid disruption of the malignant cell membrane, resulting in tumor cell necrosis and then immune system mediated tumor cell killing.
"The double-targeting with AU-011 has the potential to preserve key eye structures and patients' vision, providing the potential for adoption in early-stage disease and in high-risk lesions, and its dual mechanism of action has the ability to provide meaningful tumor control and durable response," Mr. Hazlett added.