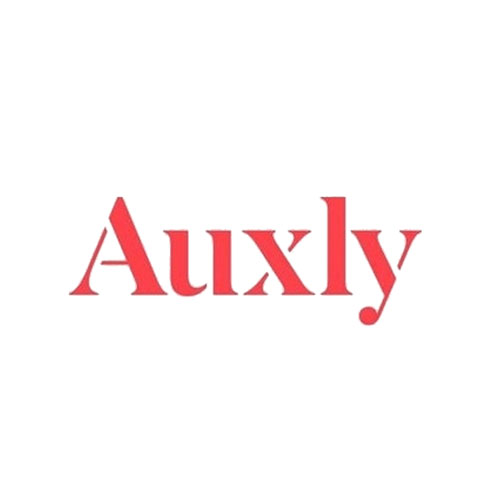 Research Capital initiated coverage of Auxly Cannabis Group (TSX:XLY) with a "buy" rating and price target of 50 cents (Canadian). The stock closed at 23 cents on Sept. 29.
Auxly's strategy to focus on building the company's cannabis 2.0 portfolio, while the majority of the licensed producers were focusing on increasing the cultivation capacity has yielded positive results to the company over the last few quarters, writes analyst Venkata Velagapudi.
"Having a meaningful market share among cannabis 1.0 products is vital in increasing the overall market-share, given the significant contribution of dried flower and pre-roll sales to overall cannabis sales," he added.
Mr. Velagapudi said he expects Auxly to improve its market share meaningfully over the next few years, mainly driven by Auxly's strong position in manufacturing cannabis 2.0 products, the company's strategic partnership with Imperial Brands and strong product pipeline.
"Given the largest addressable market and Auxly's ability to increase the market share, we view a robust growth outlook for Auxly's topline over the next few years," Mr. Velagapudi said.