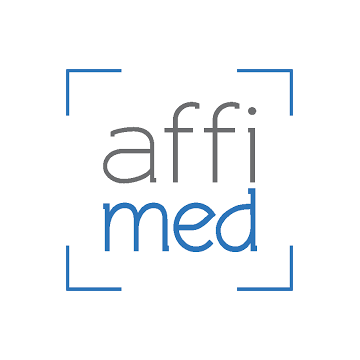 Stifel launched coverage of Affimed NV (NASDAQ:AFMD) with a "buy" rating and price target of $12. The stock closed at $5.85 on Sept. 29.
Affimed is a clinical-stage biotechnology company focused on bispecific antibody therapies that engage natural killer (NK) cells to tumor targets. These therapies have proven effective as monotherapy and in combination with ex vivo NK cells and with immunotherapy (e.g., PD-1), writes analyst Bradley Canino.
"Our buy thesis is centered on valuation support from lead asset AFM13 in a pivotal Phase 2 trial for 2L+ PTCL (peripheral T-cell lymphoma), which we believe has a high probability of success that could lead to an approval in 2023," he said.
However, the upside driver for Affimed shares is the development of AFM13 beyond this single niche blood cancer through combinations with NK cells, where early data suggest CAR-NK-like efficacy, he added.
"We view the step-wise development of AFM13 from monotherapy, with weak results, to combinations with high efficacy as translatable to the development of Affimed's second asset, AFM24," Mr. Canino said.
"We expect sentiment to improve on the stock as AFM24 is advanced as a monotherapy and in combinations into multiple Phase 2 solid tumor cohorts in 2022," he added.
Mr. Canino said AFM13-NK data in Hodgkin lymphoma are expected at the ASH conference in December. Management is expected to disclose AFM24 data either in a fourth quarter update or at a medical conference in the first half of 2022.