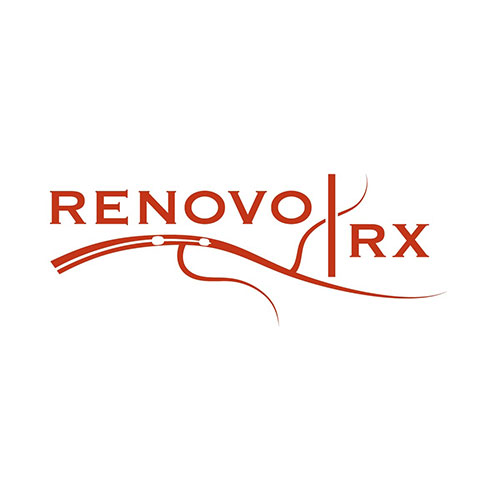 Maxim Group launched coverage of RenovoRx (NASDAQ:RNXT) with a "buy" rating and price target of $15. The stock closed at $5.72 on Oct.5.
RenovoRx is developing a therapeutic platform known as, RenovoTAMP (Trans-Arterial Micro-Perfusion), which delivers chemotherapy directly to the tumor, minimizing systemic exposure. This approach has been shown to deliver higher chemotherapeutic doses to a tumor-site than is possible with available standard-of-care IV delivery.
Analyst Jason McCarthy, Ph.D. writes that the company is initially developing RenovoGem, which is the chemotherapy, gemcitabine, delivered with the RenovoTAMP platform, for the treatment of pancreatic cancer. An ongoing 340-patient Phase 3 trial was 44% enrolled at Aug. 15, with interim data scheduled for release in the second half of 2022.
A clinical study in cholangiocarcinoma (bile duct) is planned to start in 2022, with potential to expand to other indications, he added.
Dr. McCarthy said earlier data in pancreatic cancer, while small with 31 patients, is "compelling, demonstrating a survival benefit at two years of 29% and, in a subgroup of those with prior radiation therapy of 60%, with median overall survival of 27.9 months."
RenovoRx completed its initial public offering on Aug. 25, 2021, raising $16.7-million in gross proceeds, which Dr. McCarthy said should provide the company with cash runway into 2023 and through the next data updates.
"We see a pivotal-stage company and a therapeutic in RenovoTAMP that is both differentiated and partially de-risked as the delivered drug(s) is standard of care for chemotherapies. At a market cap of about $50-million, we view the company as undervalued," Dr. McCarthy said.