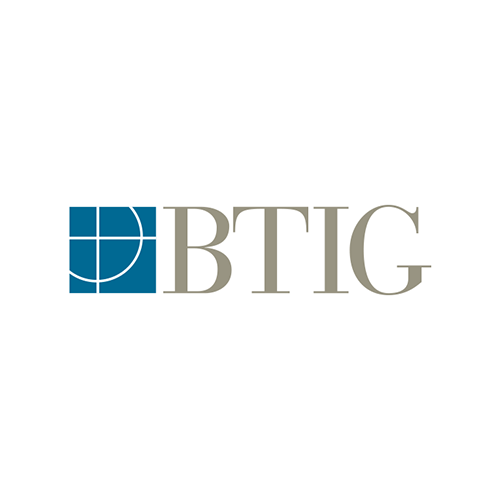 BTIG initiated coverage on six companies with "buy" ratings that it believes are undervalued players in the cell therapy space, each developing some variation of autologous CAR-Ts, "off-the-shelf" allogeneic CAR-Ts, gamma-delta CAR-Ts, and immuno-oncology monoclonal antibodies for oncology.
Chimeric antigen receptors (CARs) are engineered artificial receptors that direct T-cells in the immune system against a specific antigen present on the surface of tumor cells, effectively combining the specificity of an antibody with the functions of a T-cell.
BTIG's coverage list of "buys" includes:
"We have selected companies each with their own unique strategies among the landscape, which we believe are undervalued, and have attractive growth opportunities," writes analyst Justin Zelin.
He recommends owning companies with autologous cell therapy programs, including CASI, Mustang Bio, Legend Biotech, and Poseida Therapeutics; allogenic approaches, including Adicet Bio, Legend and Poseida; non-T-cell approaches, such as Adicet and Legend; gene-therapy, such as Mustang and Poseida; and novel solid-tumor targeting companies, including Mr. Zelin's list of six companies.
With five currently approved autologous CAR-T therapies, of which four are CD19+ CAR-Ts (Kymriah, Yescarta, Tecartus, Breyanzi) and one is a BCMA+ CAR-T (Abecma), all for hematologic cancers, Mr. Zelin said regulatory agencies are recognizing the increasing need and innovation in cell and gene therapy.
"Although many patients still relapse, initial response to approved CAR-T therapies has been profound," he added.