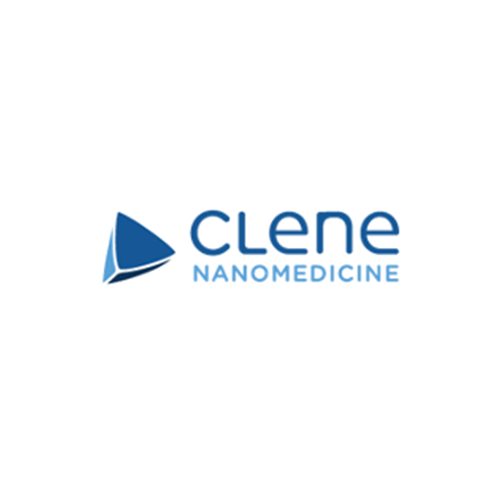 Maxim Group launched coverage of Clene (NASDAQ:CLNN) with a "buy" rating and $18 price target. The stock closed at $8.95 on May 19.
Clene is a clinical-stage company developing CNM-Au8, an oral, clean-surfaced faceted nanocrystalline gold-based compound for treating neurodegenerative diseases, including amyotrophic lateral sclerosis (ALS), multiple sclerosis (MS), and Parkinson's disease (PD).
Analyst Jason McCarthy, Ph.D., writes that CNM-Au8's novel mechanism of action addresses the bioenergetic deficiencies that patients with neurodegenerative diseases experience, a pathway that approved therapies do not target.
CNM-Au8 has demonstrated an ability to enhance adenosine triphosphate production and promote remyelination, he added. Interim data from multiple Phase 2 studies suggests this potentially translated to clinical benefits as the interim Phase 2 VISIONARY-MS data found patients experienced vision improvements and the Phase 2 RESCUE-ALS interim data found improvements in motor unit number index scores.
"Clene's novel approach along with a lack of therapies targeting bioenergetics presents a significant opportunity, and we believe CNM-Au8 may be rapidly adopted, if approved," Dr. McCarthy said. CNM-Au8 may potentially be used adjunctively with a variety of therapies to generate potentially additive treatment effects.
He said bioenergetic failure is also seen in other diseases, including Alzheimer's and Huntington's, so "we believe the platform has partnering potential and expect strategic interest post readouts."
With the REPAIR-MS, REPAIR-PD and RESCUE-ALS readouts in the second half of 2021 and the Phase 3 Healey ALS platform trial readout in first half of 2022, Clene has "multiple value driving catalysts over the next year, leading us to believe there is upside to the current equity valuation of about $530-million," Dr. McCarthy said.