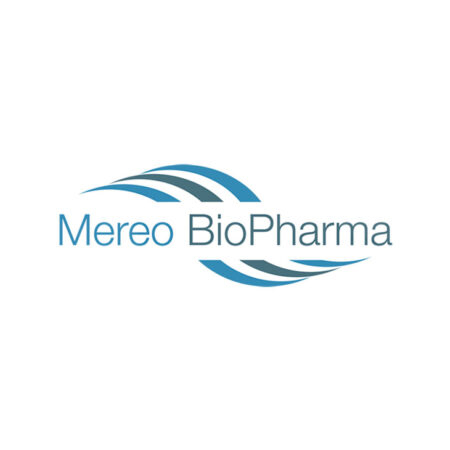 BTIG initiated coverage of Mereo Biopharma (NASDAQ:MREO) with a "buy" rating and price target of $10. The stock closed at $3.49 on May 4.
"We believe Mereo shares are significantly undervalued with abundant proof-of-concept data de-risking a diversified pipeline," writes analyst Yun Zhong, Ph.D.
He said an immuno-oncology program is targeting the anti-TIGIT pathway that is being actively evaluated by major players, including Roche and Merck, and two late-stage programs will soon enter Phase 3 development for rare diseases.
"Roche and Merck's positive data provide strong validation for Mereo's anti-TIGIT monoclonal antibody, given the structural similarity," Dr. Zhong said, adding that Mereo's Phase 1b/2 basket study is enrolling patients with alternative cancer types for "potentially expedited pathway to approval."
Top-line data from a Phase 2 study that is evaluating an oral therapy for patients with alpha-1 antitrypsin deficiency in the second half of 2021 will be a near-term catalyst, and the partnership for Ultragenyx to lead the future development of a rare bone disease program should "translate into increased probability of success," he added.