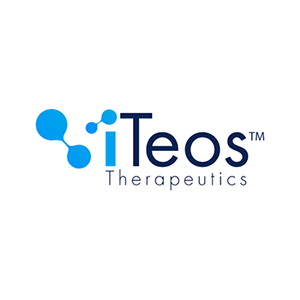 H.C. Wainwright launched coverage of iTeos Therapeutics (NASDAQ:ITOS) with a "buy" rating and $37 price target. The stock finished at $23.03 on May 4.
ITeos Therapeutics, which is developing next-generation immuno-oncology therapies, has two clinical candidates in development: inupadenant, a highly selective antagonist of the adenosine A2A receptor (A2AR); and EOS-448, an antibody targeting T-cell immunoreceptor with immunoglobulin and ITIM domains (TIGIT).
"Both A2AR and TIGIT represent master checkpoints modulating immunosuppression in a variety of tumors," writes analyst Swayampakula Ramakanth.
He said first-generation checkpoint inhibitors achieved clinical breakthroughs, but significant unmet need remains as nearly 89% of cancer patients do not benefit from approved checkpoint inhibitor therapies.
"We believe both inupadenant and EOS-448 have the potential to treat a larger portion of cancer patients and a broad range of cancers," Mr. Ramakanth said, adding that "we believe both A2AR and TIGIT have been clinically validated as targets for cancer treatment."