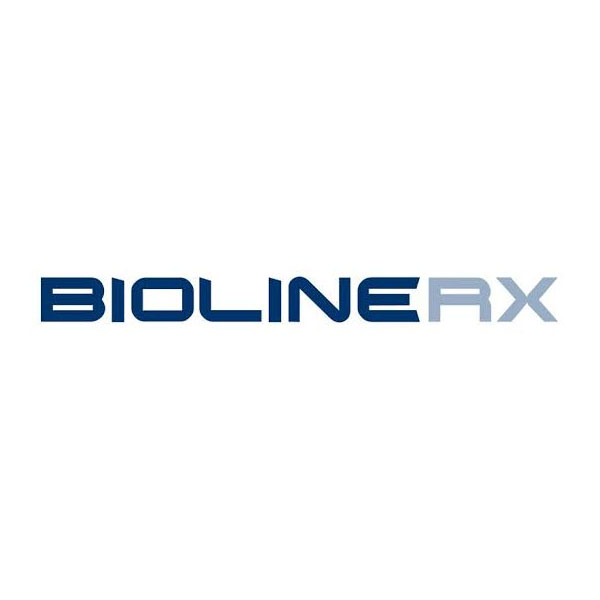 Maxim Group raised its price target for BioLineRx (NASDAQ:BLRX) to $10 from $5 on positive top-line data from the company's Phase 3 GENESIS trial. The stock was quoted at $5.30, up $2.11, in afternoon trading on May 4.
The trial is evaluating motixafortide in combination with granulocyte colony-stimulating factor (G-CSF) in stem-cell mobilization (SCM) in patients with multiple myeloma.
The data builds on earlier positive interim data, which on Oct. 30, 2020, led the data monitoring committee to recommend that enrollment in the study stop at 122 patients, or 69% of the original target.
Analyst Jason McCarthy, Ph.D., writes that the Phase 3 study met all primary and secondary endpoints, with 88% of patients receiving the combination therapy moving on to transplantation after one apheresis session, compared with 11% for those receiving G-CSF and placebo.
He said an NDA submission is expected in the first half of 2022 and the potential of motixafortide +G-CSF in SCM in other indications may be evaluated.