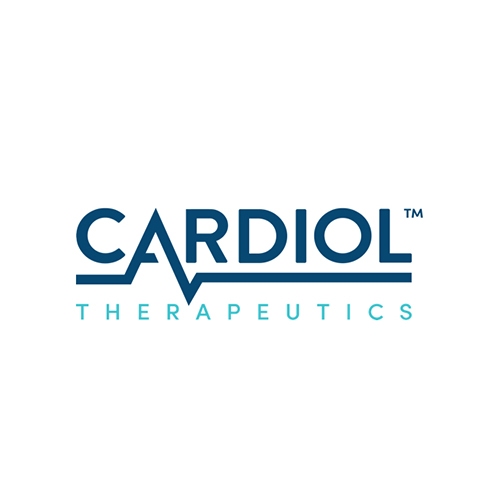 Raymond James upgraded Cardiol Therapeutics (TSX:CRDL) to "outperform" from "market perform," citing enrollment of the first patient in a Phase 2/3 clinical trial investigating the cardioprotective properties of CardiolRx, pharmaceutically produced, orally administered cannabidiol, in patients hospitalized with COVID-19 that have a prior history of or risk factors for cardiovascular disease (COVID-19 plus CVD). 
Shares of Cardio closed at $3.75 (Canadian) on April 27. Raymond James' target price is $4.25.
Cardiol's double-blind, placebo-controlled LANCER trial is designed to assess the safety and cardioprotective efficacy of CardiolRx among 422 patients across nine major hospital centers in the U.S.
Analyst Rahul Sarugaser, Ph.D., writes that he expects LANCER to be fully enrolled by this summer, yielding topline data in the fourth quarter of 2021 or first quarter of 2022.
"LANCER is designed to support registration of CardiolRx, meaning that if the trial data produce a strong enough efficacy signal, it could support FDA approval and/or emergency use authorization in this COVID-19 plus CVD indication," Dr. Sarugaser said.
"While Cardiol has produced very strong preclinical data suggesting CardiolRx's cardioprotective efficacy, this Phase 2/3 clinical trial will be the first real test of the drug's efficacy in a human population, so we are unable as yet to resolve this trial's probability of success," he added.