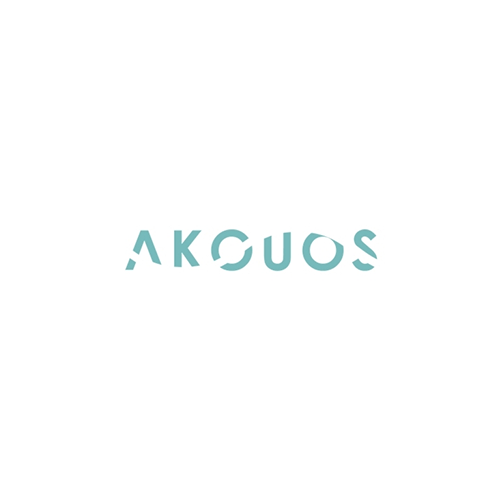 H.C. Wainwright launched coverage of Akouos (NASDAQ:AKUS) with a "buy" rating and $25 price target. The stock closed at $15.03 on April 26.
Akouos is a precision genetic medicine company focused primarily on the development of therapeutics to treat hearing loss, one of the largest unmet medical needs with no currently FDA-approved pharmacological treatment.
"Whether genetically driven (vast majority of cases) or secondary to other conditions, the development of therapies against hearing loss has been challenging mainly because of the difficulties associated with delivering therapeutics to the closed cochlear space in the inner ear; efficiently targeting the appropriate cell type; and ensuring proper therapy distribution without damaging sensory hair cells," writes analyst Joseph Pantginis Ph.D.
Current clinical management largely relies on cochlear implants and hearing aids, which represent suboptimal solutions for a lifelong condition, he added.
Dr. Pantginis said, Akouos' approach is "promising in our belief, as it leverages synthetic adeno-associated virus (AAV) variants, known as ancestral AAV or AAVAnc, to provide the appropriate missing gene to the entire sensory epithelium in the inner ear with high efficiency."
In addition, he said the therapy is coupled with a novel, minimally invasive surgical delivery strategy, which overcomes the common limitations associated with reaching the inner ear.
Dr. Pantginis said the company is planning to target hearing loss associated with monogenic and non-monogenic disorders, starting with otoferlin deficiency, followed by clarin 1 and gap junction protein beta 2 gene deficiencies.
Akouos also is exploring the potential of its gene therapy approach for the localized delivery of a vascular endothelial growth factor inhibitor to counteract hearing impairment associated with vestibular schwannoma, he added.