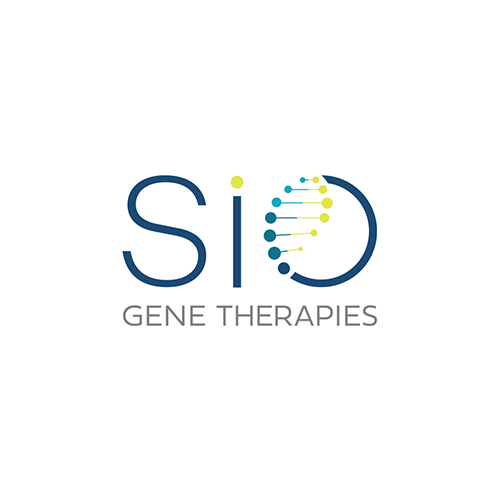 H.C. Wainwright initiated coverage of Sio Gene Therapies (NASDAQ:SIOX) with a "buy" rating and price target of $8. The stock closed at $2.70 on April 29.
Sio is a gene therapy company with significant experience and expertise in developing lentivirus and adeno-associated virus (AAV)-based vectors engineered to correct genetic lesions that serve as the source for a variety of neurologic conditions.
Analyst Joseph Pantginis, Ph.D., writes that Sio's therapies are designed to deliver permanent gene modifications to alleviate particularly debilitating neurodegenerative diseases, including Parkinson disease (PD), GM1 gangliosidosis, Tay- Sachs (TSD)/Sandhoff disease (SD).
He said the company's most advanced therapeutic candidate is AXO-Lenti-PD, which was first developed to address the ongoing unmet need of PD patients, where contemporary clinical options remain severely limited and associated with high incidences of detrimental side effects.
"AXO-Lenti-PD incorporates into central nervous system neurons and produces essential enzymes in the dopamine production pathway. Successful reintroduction of these molecules could restore dopamine production thereby halting, and potentially reversing, PD progression," Dr. Pantginis said.
Also in the company's asset pipeline are AXO-AAV-GM1 and AXO- AAV-GM2, two AAV-based gene therapies looking to prevent neurologic decline primarily in patient populations ranging from infants to juveniles, Dr. Pantginis said, adding that there are now no curative therapies for any of these indications.
"This, coupled with the growing incidence of PD in aging populations globally, not only establishes a compelling clinical justification, but outlines a clear target market population with substantial commercial opportunity that provides what we think is a meaningful advantage over current and future competitors in the space," he added.