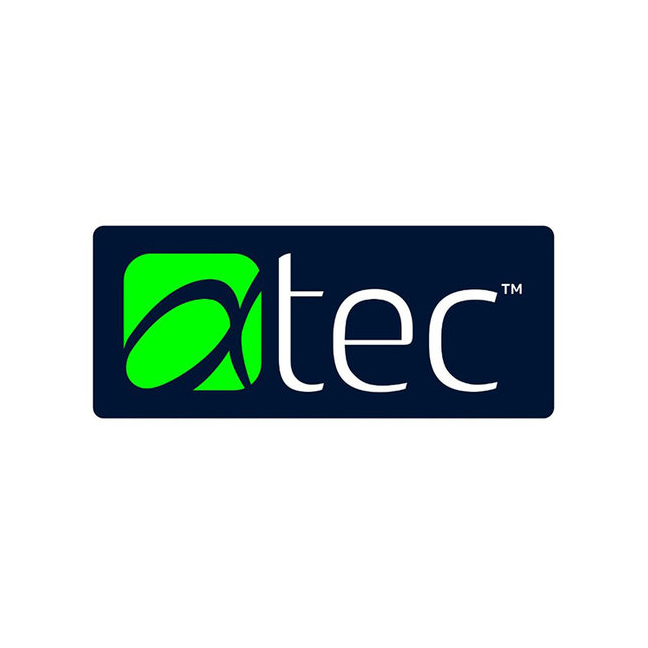 Cowen launched coverage of Alphatec Spine (NASDAQ:ATEC) with an "outperform" rating and $12 price target. The stock closed at $6.09 on Sept. 2.
Alphatec designs, develops, manufactures and markets surgical spine treatment products that address the cervical, thoracolumbar and intervertebral regions of the spine and cover a variety of spinal disorders and procedures.
"In just under three years, management has transformed Alphatec from a small, share-losing spine player into a highly competitive innovation machine that is effectively capturing share and delivering double-digit organic revenue growth," writes analyst Dr. Joshua Jennings.
"The team has executed on its strategic pivot to create clinical distinction with new products/surgical approaches, revitalize the sales channel, and compel surgeon adoption," he added.
Dr. Jennings said the company has maintained momentum in the first half of 2020 despite COVID-19 challenges. "We believe positive investor sentiment will continue to accrue as this momentum is extended into 2021 and beyond."
Dr. Jennings said management has committed to launch eight-to-10 new products annually. "This steady cadence of new product flow is driving significant top line momentum," he said, noting that Alphatec has delivered double-digit organic revenue growth in seven consecutive quarters.
According to Dr. Jennings, new product launches and an exclusive selling effort have significantly increased surgeon demand for Alphatec's entire portfolio. "Our checks indicate that Alphatec's novel differentiated technologies are driving share gains at adopting surgeon accounts. We believe this positive surgeon sentiment towards Alphatec will continue to grow and translate into strong financial results," he added.