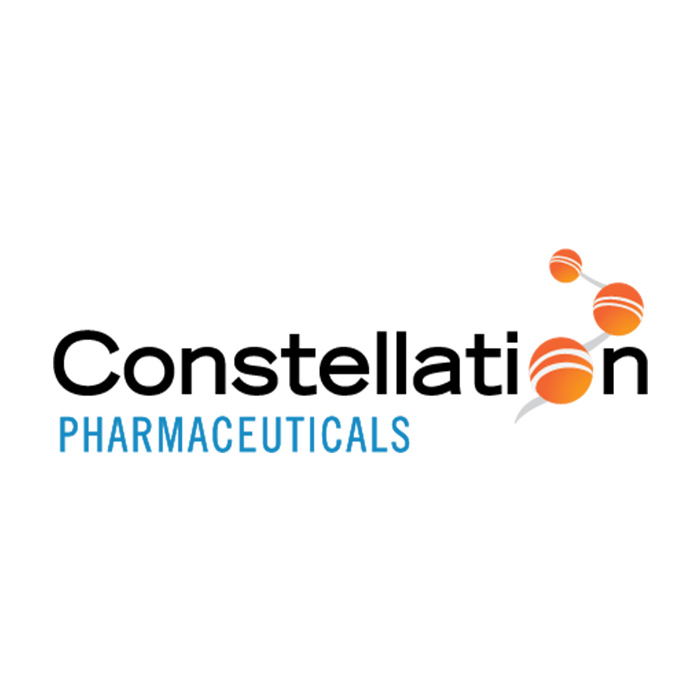 Brookline Capital Markets initiated coverage of Constellation Pharmaceuticals (NASDAQ:CNST) with a "buy" rating and $33 price target. The stock closed at $21 on Sept 2.
Constellation is using epigenetics to address solid tumors, and using protein-protein interaction to treat myelofibrosis. Epigenetics is the study of heritable phenotype changes that do not involve alterations in the DNA sequence.
The company's two lead clinical candidates include CPI-0610, which addresses myelofibrosis, and CPI-0209, which is a potent small molecule designed to promote anti-tumor activity by specifically inhibiting EZH2, writes analyst Leah Cann. CPI-0209 is moving into a Phase 2 program and CPI-0610 into a Phase 3 trial in 2020.
"We estimate Constellation has sufficient cash to fund development of its programs through early-2023," Ms. Cann said.
She said Constellation has disclosed it has preclinical compounds that target the microenvironment of solid tumors and hematological malignancies as well as compounds that target innate immunity in solid tumors. Additional information about the programs is to be disclosed in 2021.