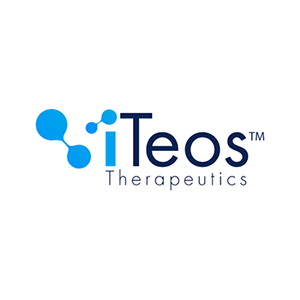 SVB Leerink launched coverage of iTeos Therapeutics (NASDAQ:ITOS) with an "outperform" rating and $36 price target. The stock closed at $32.92 on Aug. 18.
"Though the stock has rallied since the IPO, we see potential for increasing enthusiasm with several competitor catalysts over the next six months, writes analyst Daina Graybosch.
iTeos' two leading programs are EOS-850, a selective adenosine 2A receptor inhibitor, and EOS-448, an anti-TIGIT monoclonal antibody with Fc-Fcγ activity.
Ms. Graybosch said the company this year presented initial dose-escalation results for EOS-850, showing two single agent responses in higher dose cohorts, with expansion-cohort data expected in the first half of 2021. EOS-448 has just begun dose escalation, with data also slated for the first half of 2021, she added.
"EOS-850 has potential to be a best-in-class adenosine 2A receptor inhibitor," Ms Graybosch said. EOS-850's unique and most compelling attribute is that it does not compete with adenosine for binding the adenosine 2A receptor, "increasing the probability of efficacy regardless of adenosine concentration in the tumor microenvironment." It is also doesn't pass through the blood-brain-barrier, reducing the risk of central nervous system side effects, she added.