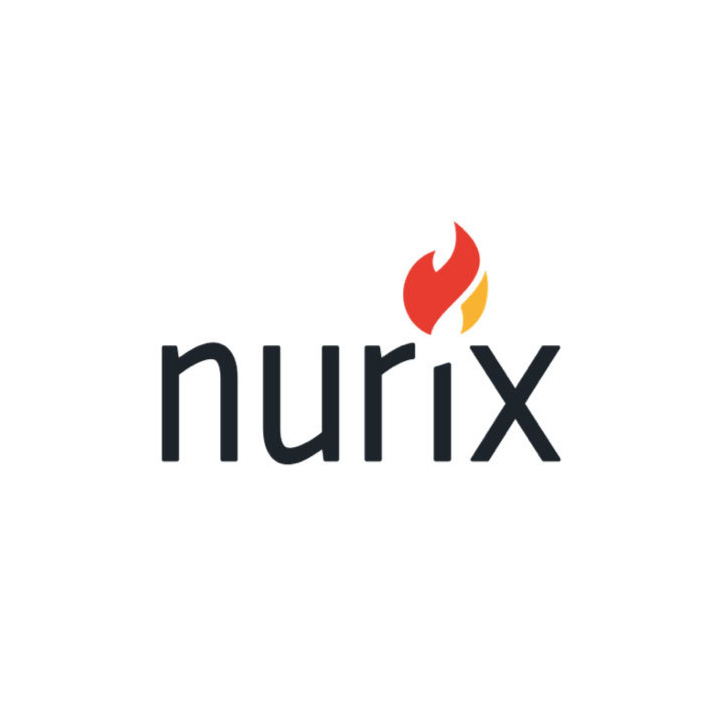 Stifel initiated coverage of Nurix Therapeutics (NASDAQ:NRIX) with a "buy" rating and $34 price target. The stock closed at $27 on Aug. 17.
Nurix is a soon-to-be-clinical-stage company focused on the discovery, development, and potential commercialization of oral small molecule therapeutics designed to modulate cellular protein levels as an entirely novel approach for the treatment of cancer and other immune-related disorders.
"We believe co-opting the ubiquitin proteasome system responsible for regulating protein homeostasis in every cell type represents an emerging/entirely-novel treatment paradigm capable of significantly expanding the universe of druggable targets beyond that accessible with conventional therapeutic modalities," writes analyst Stephen Willey.
"We believe Nurix amplifies the inherent scarcity value associated with this emerging therapeutic category via a competitively unmatched ability to either harness/inhibit an expanding library of E3 ligases to respectively decrease or increase cellular protein levels, creating competitive separation from the growing number of early-stage protein 'degradation' companies as a protein 'modulation' company, with the capacity to dial up/down any target protein," he added.
Mr. Willey said he believes the company's current preclinical pipeline of BTK-targeted degraders and CBL-B inhibitors represent first-in-class/high-value opportunities, with two IND filings planned for 2021.
In addition, he said current collaborative agreements and strategic initiatives provide an "unparalleled breadth of longer-term optionality which, in our opinion, isn't accurately reflected in the current valuation."