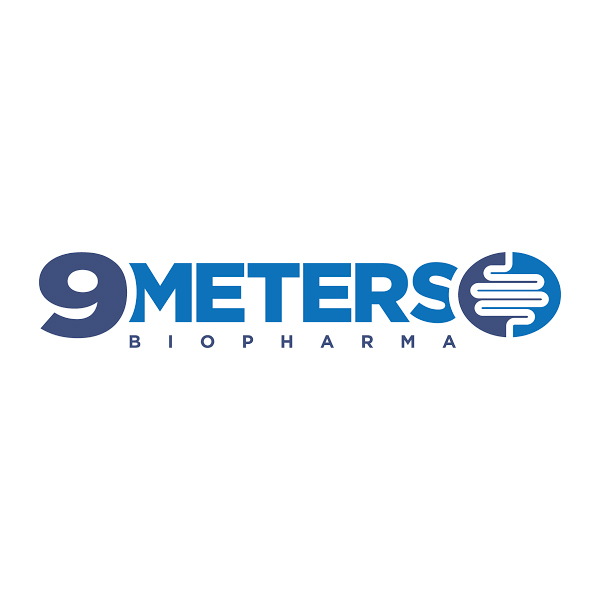 Brookline Capital Markets initiated coverage of 9 Meters Biopharma (NASDAQ:NMTR) with a "buy" rating and $5 price target. At midday on Aug. 20, the stock was quoted at 68 cents.
9 Meters is focused on two gastrointestinal disorders: celiac disease (CeD) and short bowel syndrome (SBS), two conditions representing significant unmet medical needs.
The company's lead product for CeD, larazotide, is currently in a Phase 3 program and has received fast track designation from the FDA. Top-line data from the pivotal trial is expected to readout in the second half of 2021, writes analyst Sally Yanchus.
The long-acting GLP-1 agonist for SBS began a Phase1b/2a trial in June and could enter Phase 3 trials also in the second half of 2021, she added. It has received orphan designation from the FDA.
Ms. Yanchus said the company is still exploring which GI orphan indications its two other pipeline products are best suited to treat. "In addition to getting the pipeline products approved and, on the market, 9 Meters also is pursuing strategic in-licensing and out-licensing opportunities," she added.