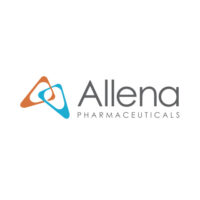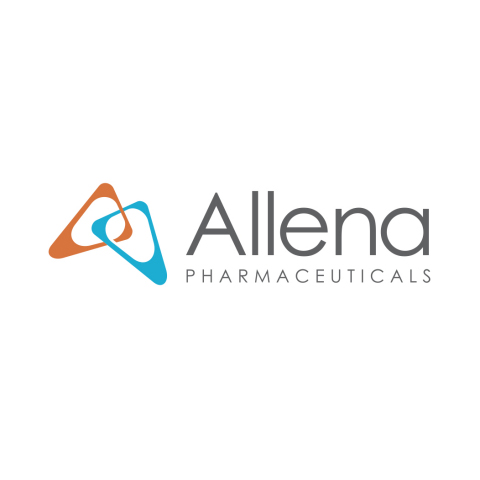 Roth Capital Partners believes Allena Pharmaceuticals (NASDAQ:ALNA) is getting "unnecessarily punished" on Nov. 7, despite positive URIROX-1 top-line study data, which included a high placebo response, smaller treatment effect and next steps for gaining regulatory approval.
Shares of Allena were quoted at $3.02, down $2.82, or 48%, in heavy trading at midday on Nov. 7.
"We believe URIROX-1 data tees up [study] URIROX-2 for success, with data expected in the second half of 2021," writes analyst Yasmeen Rahimi. She continues to rate the stock at "buy" with a $31 price target.
Among other things, Ms. Rahimi said that with compelling results in bariatrics, Allena has multiple NDA paths forward. "Given URIROX-1 results, our survey results show a high enthusiasm among doctors for prescribing [Allena's] reloxalise," an orally administered enzyme for the treatment of hyperoxaluria.
Ms. Rahimi said the URIROX-1 readout serves as a considerable de-risking for URIROX-2. Both have the same primary endpoint and powering assumptions, and the URIROX-2 readout will also include 24-hour urine oxalate excretion data for weeks 16-to-24.
"In our view, this is a key piece of information for investors and regulators, as we believe the placebo rate will settle at its true value (less than 9%) the dampening of elevated compliance and attention to lifestyle among placebo patients at such a longer time point than URIROX-1," she added.