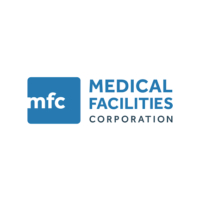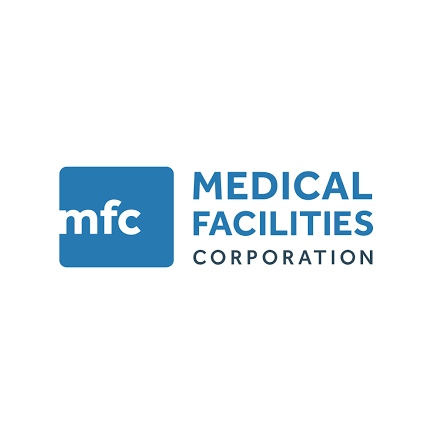 Echelon Wealth Partners slashed its price target for Medical Facilities (TSX:DR) to $5.50 from $10 and maintained its "hold" rating after the company reported third quarter results that included a dramatic dividend cut. The stock tumbled $2.12 to close at $5.70 on Nov. 7. It was quoted at $5.14 in early trading on Nov. 8.
The company operates physician-owned specialty surgical hospitals and ambulatory surgery centers, mostly in the U.S. Midwest.
"Medical Facilities reported third quarter financial data that were down year-over-year on both revenue and EBITDA, but nowhere close to the magnitude of distributable cash reduction that after several months of speculation by us (and presumably by capital markets in general) has now led to a dramatic revision in dividend policy, a revision that we expect to be the primary driver for share price valuation in the medium term," writes analyst Doug Loe.
Medical Facilities cut its annual dividend from $1.13 a share, which had been its annual payout since going public in 2004, to 28 cents.
"When we compare distributable cash calculation in the third quarter of 2019 with the same quarter in 2018, we find that the most impactful change is with regard to recognition of lease liability payments," Mr. Loe said.
"Most other year-over-year comparisons to distributable cash inputs were either minor or non-existent, which gives us some confidence that dividend policy and annualized payout ratio could be stable at or near the third quarter of 2019 level, particularly with seasonally strong fourth quarter financial data on the horizon," he added.