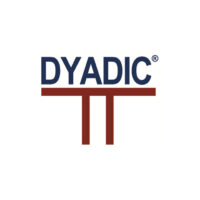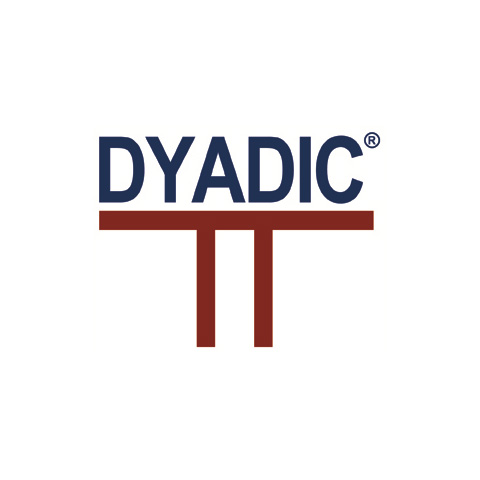 Dawson James Securities launched coverage of Dyadic International (NASDAQ:DYAI) with a "buy" rating and $14 price target. The stock closed at $6.66 on Oct. 15.
Dyadic has been developing a gene expression platform over the past two decades. Based on the Myceliophthora thermophila fungus (C1), Dyadic's gene expression platform specializes in the production of enzymes and other proteins more efficiently than competing methods.
Analyst Jason Kolbert writes that Dyadic has begun to focus on C1's potential applications within the biopharmaceutical industry, with a primary focus on improvement and subsequent application of C1 as a safe and efficient gene expression platform.
"By focusing on C1, Dyadic hopes to speed up the development, lower production costs, and improve the performance of biologic vaccines and drugs at flexible commercial scales," he added.
Mr. Kolbert said Dyadic's C1 technology is aimed at improving the development and manufacturing of human and animal vaccines, such as virus-like particles and antigens; monoclonal antibodies; bi-specific antibodies; Fab antibody fragments; Fc-fusion proteins; and other therapeutic enzymes and proteins.
In addition, he said Dyadic's exclusive sublicensing rights allow for low risk, high reward royalties with other companies.