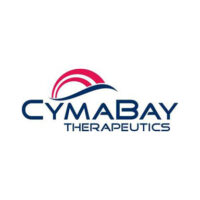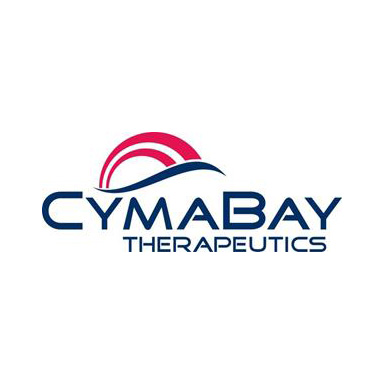 H.C. Wainwright upgraded CymaBay Therapeutics (NASDAQ:CBAY) to "buy" from "neutral" and raised its price target to $6 from $2 after a revision and update of its revenue and valuation models. The stock closed at $1.67 on Jan. 27.
Analyst Ed Arce writes that his positive outlook on the shares is driven by two major factors: potential aggregate milestone payments totalling up to $200-million from Kowa of Japan, CymaBay's new U.S. partner for arhalofenate to treat gout, "which we initially did not incorporate into our model when the agreement was announced earlier this month," and a more positive view of the potential of MBX-8025 to treat primary biliary cholangitis (PBC) in an ongoing open-label, dose ranging Phase 2 study.
PBC is a potentially life threatening autoimmune disease of the liver characterized by impaired bile flow and accumulation of toxic bile acids.
"Our new milestone schedule assumes a Phase 3 program for arhalofenate is initiated in the third quarter this year (projected $10-million milestone), with Phase 3 results in the third quarter of 2019 (projected $50-millon milestone), and FDA approval in the fourth quarter of 2020 (projected $20-million milestone), among the development and commercial milestones anticipated," Mr. Arce said.