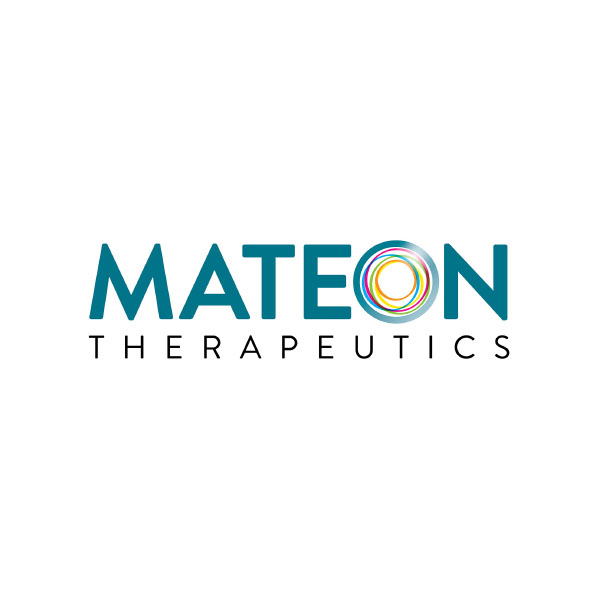 Maxim Group initiated coverage of Mateon Therapeutics (OTCQX:MATN) with a "buy" rating and 12-month price target of $2. The stock was quoted at 42 cents at midday on Jan. 27.
Analyst Jason Kolbert writes that Mateon's small-molecule, combretastatin A-4 phosphate (CA4P), selectively induces the blockage of blood vessels that feed tumors, inducing tumor death from the inside out.
"Combine CA4P and Avastin, which blocks new blood vessel growth, and Mateon may have a one-two punch that destroys solid tumors," he added.
Mateon has conducted 15 early-stage clinical trials with CA4P in multiple indications, amassing many pieces of data but without definitive proof of concept, and as a result, its valuation has been suppressed, Mr. Kolbert noted.
A Phase 2/3 study, with 436 subjects, combining CA4P, Avastin, and standard of care chemotherapy is underway and if successful, "could translate into proof of concept and, as such, could be an inflection point for the stock," he added.
Mr. Kolbert said that if a CA4P combination with Avastin is successful, even just slightly, beginning with ovarian cancer, "there is upside at the current valuation given the market size."