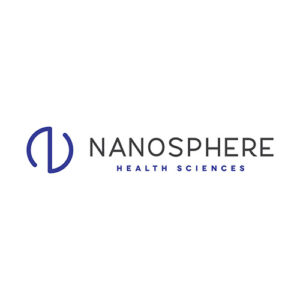 Rodman & Renshaw has launched coverage of Nanosphere (NASDAQ:NSPH) with a "buy" rating and price target of $2. The stock closed at 87 cents on Monday.
"In our view, the company's Verigene system and test panels are differentiated from competing systems in that it is based on the gold nanoparticle technology for direct detection of pathogens without the use of PCR, and it offers test and pricing flexibility while having multiplex capacity (identifying multiple targets in one test)," writes analyst Yi Chen.
Nanosphere's FDA-approved test menu now offers respiratory panels, blood stream infection panels and gastrointestinal panels. The company expects to submit the next generation Verigene Flex system for regulatory approval in the third quarter this year, and has provided 2016 revenue guidance to be $28-million to $30-million, compared with $21.2-million in 2015.
"We expect Nanosphere to continue to record substantial revenue growth in the coming years, based on increasing hardware placement and expanded and flexible menu offerings," Mr. Chen added.