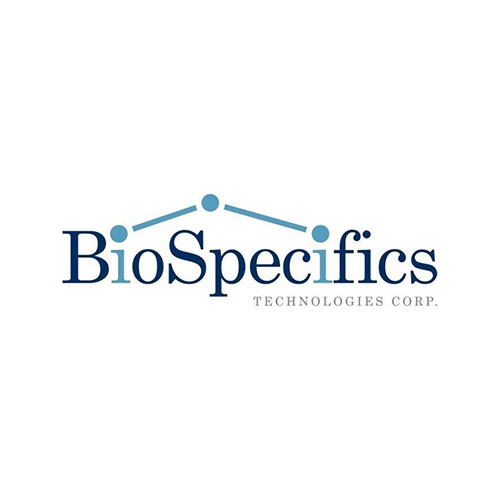 Rodman & Renshaw has started coverage of BioSpecifics Technologies (NASDAQ:BSTC) with a "buy" rating and 12-month price target of $60. The stock closed at $35.97 on Monday.
The company's sole product is the collagenase clostridium histolyticum (CCH) for injection, which is approved for the treatment of Dupuytren's contracture and Peyronie's disease both in the U.S. and Europe. CCH also recently received regulatory approval in Japan for Dupuytren's contracture and in Switzerland for Peyronie's disease.
The product is marketed by BioSpecifics' licensee, Endo International in the U.S., under the brand name Xiaflex, and by Endo's sub-licensees in other geographic regions. For the first nine months of 2015, BioSpecifics posted net income of $7-million on revenue of $16.6-million.
"We expect BioSpecifics' profitable operations to continue to report growing top-line revenues for the foreseeable future, as Endo plans to expand the markets for Xiaflex in Dupuytren's contracture and Peyronie's disease," writes analyst Yi Chen.
Xiaflex can potentially be used in multiple indications where accumulation of collagen is observed. "Therefore, Xiaflex essentially constitutes a pipeline in a single product," he added.
Endo plans to initiate a pivotal trial in Dupuytren's disease nodules in 2016. In addition, BioSpecifics is scheduled to report Phase 2 top-line results in human lipoma in the first half this year, and Endo is scheduled to initiate Phase 2b trials in cellulite and adhesive capsulitis in 2016.
Xiaflex also could also enter clinical trials in uterine fibroids, lateral hip fat and plantar fibromatosis in 2016. "In our view, Xiaflex has considerable growth prospects and potentially represents an annualized multi-billion dollar market opportunity in the U.S. alone," Mr. Chen said.
Since BioSpecifics receives the same royalty rate regardless of indication or territory, he said that once Xiaflex receives approvals in enough indications, BioSpecifics could become an attractive takeover target for Endo, which has demonstrated an acquisitive nature of late.