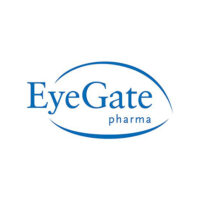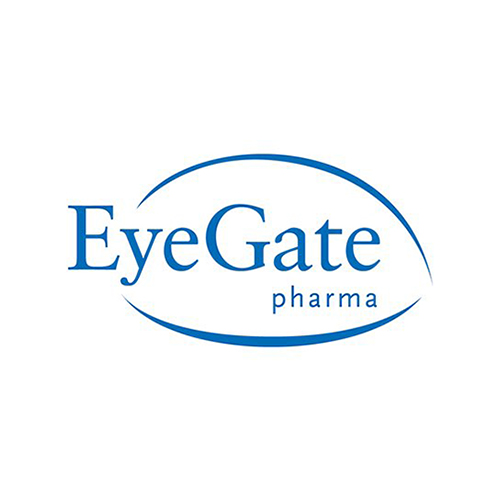 EyeGate Pharmaceuticals (NASDAQ:EYEG) has acquired Jade Therapeutics, a closely-held company developing locally administered, polymer-based products designed to treat poorly-served ophthalmic indications.
Jade's proprietary, cross-linked, bio-erodible hydrogel technology has demonstrated a variety of unique and beneficial characteristics, whether employed alone or as a sustained-release drug-delivery vehicle.
In conjunction with the acquisition, EyeGate will gain a strong research and development team and the co-founders of Jade have been appointed to senior management or consulting roles within EyeGate.
Dr. Barbara Wirostko, a co-founder and CMO of Jade, has joined EyeGate as CMO and Mary Jane Rafii, a co-founder and chief business officer of Jade, has joined in a consulting role to assist with ongoing business development activities.
"The integration of Jade into EyeGate significantly strengthens our market position through the addition of a robust preclinical pipeline that complements EyeGate's ongoing efforts to develop novel treatments for diseases of the eye," Stephen From, president and CEO of EyeGate, said in a statement.
Jade's cross-linked thiolated carboxymethyl hyaluronic acid (CMHA-S) is a modified form of the natural polymer hyaluronic acid, which possesses unique physical and chemical properties such as viscoelasticity and water retention.
The ability of CMHA-S to adhere longer to the ocular surface, resist degradation and protect the ocular surface makes it well suited for treating various ocular surface injuries.
The cross-linked HA product has demonstrated global safety and efficacy in small animals, and is already marketed as a highly efficacious veterinary product by BayerDVM under the Remend brand to treat corneal wounds.
EyeGate intends to initiate a clinical study for Jade's lead product candidate for corneal epithelial defects in late 2016.
Under the accord, EyeGate will repay Jade's liabilities of up to $300,000 and will issue 765,728 shares of EyeGate common stock, 90% of which were issued at the closing and 10% of which will be held back for 18 months to satisfy post-closing adjustments or indemnification obligations. The transaction also includes a cash earn-out provision calling for the additional payment of up to $2,164,451, subject to a Jade product receiving FDA marketing approval.