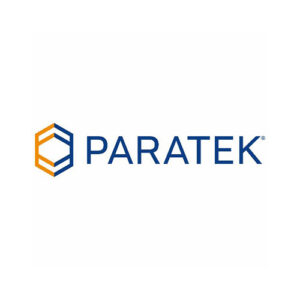 H.C. Wainwright has initiated coverage of Paratek Pharmaceuticals (NASDAQ:PRTK) with a "buy" rating and $32 price target. The stock closed at $15.51 on Friday.
Paratek's lead drug, omadacycline, is a broad-spectrum antibiotic with potent coverage of common bacterial pathogens such as MRSA in both acute bacterial skin and skin structure infection (ABSSSI) and community-acquired bacterial pneumonia (CABP); multi-drug resistant Streptococcus pneumoniae (MDRSP) in CABP; and extended spectrum beta-lactamase-producing Enterobacteriaceae in urinary tract infections (UTI).
Analyst Ed Arce writes that omadacycline's 18-hour half-life also allows for once-daily dosing and its 34% oral bioavailability produces nearly identical bioequivalence from 100 mg IV dosing to 300 mg oral dosing.
Paratek is currently conducting two pivotal Phase 3 trials of omadacycline under a SPA with the FDA and with fast track status: in ABSSSI (top-line data in mid-2016) and in CABP (top-line data expected in the second half of 2017).
Mr. Arce said that while there are multiple branded and generic antibiotic options for both ABSSSI and CABP, some with waning efficacy and/or safety issues, Paratek is targeting omadacycline as a first-line empiric treatment where resistance is a concern.
"We believe that as an oral, broad-spectrum monotherapy option with thorough MRSA coverage, omadacycline is uniquely positioned to address MDR infections," he added.
He also said that Paratek is targeting the "Big 3" antibiotic markets: skin, respiratory and UTI. "We note that five recent antibiotics with IV-to-oral dosing and labels for at least two of the Big 3 markets, were blockbuster drugs as recently as 2010, even after losing market exclusivity."