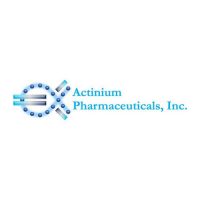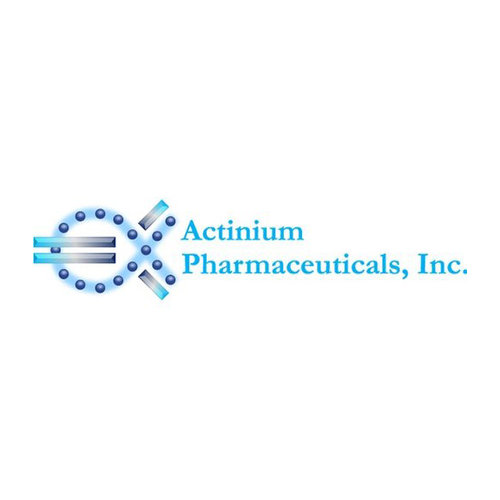 H.C. Wainwright has launched coverage of Actinium Pharmaceuticals (NASDAQ:ATNM) with a "buy" rating and a price target of $8. The stock closed at $1.98 on Friday.
"We believe that due to a long history of pivotal failures on top of a scarcity of treatment options, AML is likely to start enjoying some regulatory slack over the next few years, with Actinium well-positioned for value with two pedigreed assets tackling two different stages of the disease," writes analyst Andrew Fein.
These include Actimab-A (anti-CD33 antibody conjugated to the isotope Actinium-225, based on work from the Memorial Sloan Kettering Cancer Center) as front-line therapy in elderly AML patients; and Iomab-B (anti-CD45 antibody conjugated to the isotope Iodine-131, based on work from the Fred Hutchinson Cancer Center) as conditioning therapy for bone marrow transplant in relapsed/refractory elderly AML patients.
"We believe that the relative stages of the assets contribute positively to the value proposition and risk consideration," he added.
Lomab-B, which in Mr. Fein's view is the lower-risk asset targeting a smaller market, is entering a BLA-supporting Phase 3 study in the first half of 2016, while Actimab-A, which he views is the higher-risk asset targeting a more lucrative market, is currently in Phase 1/2, with an option to advance directly to Phase 3 subsequently.
He said that while AML has currently attracted a spectrum of heavy-hitting developers, including Seattle Genetics and Abbvie, "we believe that Actinium's two clinical programs under a $87-million market capitalization offer a cheap long opportunity for investors interested in AML therapeutics."