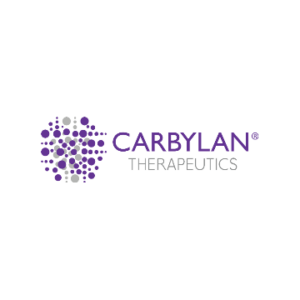 Leerink Partners has downgraded Carbylan Therapeutics (NASDAQ:CBYL) to "market perform" from "outperform" and slashed its price target to $1.83 from $15 after the company reported a disappointing Phase 3 readout for Hydros-TA in the COR 1.1 trial. The shares were down 46% to $1.33 in after-market trading on Monday.
The company's lead program, Hydros-TA, is a hyaluronic acid (HA) plus steroid combination product for the treatment of symptoms associated with knee osteoarthritis.
In the 1.1 trial, the drug failed to show a statistical significant benefit over its steroid comparator arm at 26 weeks, one of the study's co-primary endpoints.
While Hydros-TA did show a statistical significant benefit at two weeks over the Hydros-arm and the program may still be viable, analyst Jason Gerberry said the downgrade reflects a delayed start to the COR 1.2 study as Carbylan must meet with the FDA to discuss a development pathway.
In addition, he said a third registration trial will now be required for approval and Hydros-TA will need to show contribution of its components at 26 weeks, meaning it will have to beat the steroid in at least one pivotal trial.
"Given the risk of a placebo effect and questionable efficacy of a HA component (in general) at 26 weeks, we believe it is no longer possible to assign a greater than 50% probability of success to the Hydros-TA program," he said.