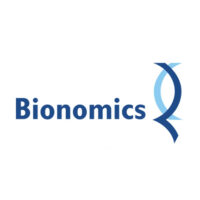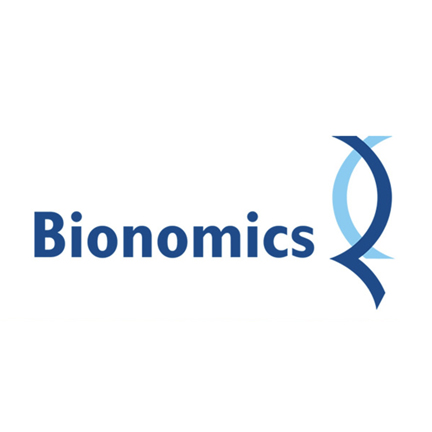 Roth Capital Partners has initiated coverage of Bionomics (OTCQX:BNOEF; ASX:BNO) with a "buy" rating and AUD$1.50 price target. The stock closed at 32 cents on Tuesday.
"We believe a significant disconnect exists on the [company's] BNC210 opportunity alone based on clinical data in hand and the partnering potential around a drug that could address significant markets," writes analyst Joseph Pantginis.
"We also believe longer-term upside potential could come from the markets placing value for the BNC101 program based on targeting cancer stem cells," he added.
Bionomics is developing an antibody against LGR5. A Phase 1 program will begin shortly in metastatic colorectal cancer patients and the company is also looking to expand the program into pancreatic cancer as well in the future.
The BNC210 drug is currently in a Phase 2 for generalized anxiety disorder (GAD) and will enter a Phase 2 for post-traumatic stress disorder later this year.
Mr. Pantginis said Bionomics has received important validation for its discovery platform from Merck in the form of two major partnerships, one for pain and one for cognition in 2013 and 2014, respectively, valued at up to $658-million in milestones plus future royalties.