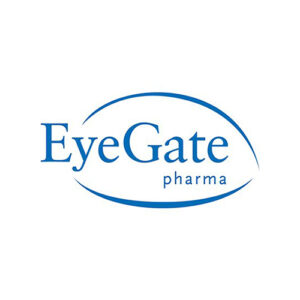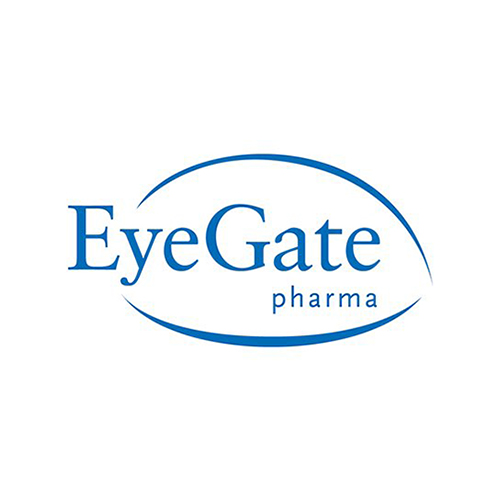 Rodman & Renshaw has launched coverage of EyeGate Pharmaceuticals (NASDAQ:EYEG) with a "buy' rating and a 12-month price target of $10. The stock closed at $1.70 on Friday.
"In our view, the company's EGP-437 combination product is differentiated from eye drops and intraocular injections in that it is non-invasive and solves patient non-compliance and safety issues that currently plague conventional ophthalmic drug delivery methods," writes analyst Yi Chen.
The combination product comprises the EyeGate II delivery system and the compound EGP-437, which is a reformulated corticosteroid. The system delivers the drug through iontophoresis, in which electrical current carries charged compounds across ocular tissues, with the advantages of rapid onset of action and the ability to reach the posterior segment of the eye.
The EGP-437 product candidate is being evaluated to treat non-infectious anterior uveitis, macular edema and inflammation post-cataract surgery. "With positive results reported thus far, we believe this agent could potentially be commercialized in 2018," he added.
Mr. Chen said investors should be aware that the FDA has communicated to the firm that, if EyeGate's confirmatory Phase 3 trial of EGP-437 in anterior uveitis meets non-inferiority criteria, data from this trial plus data from the previous Phase 3 trial would be sufficient to support a NDA filing.
"We believe the NDA could be submitted in the second quarter of 2017, with potential approval by the end of 2017," he added.
Mr. Chen also said that EyeGate exclusive license with Valeant Pharmaceuticals International is a solid validation of the technology and paves way for the product's future commercial launch. Valeant is a significant player in the ophthalmology sector through its Bausch & Lomb division.