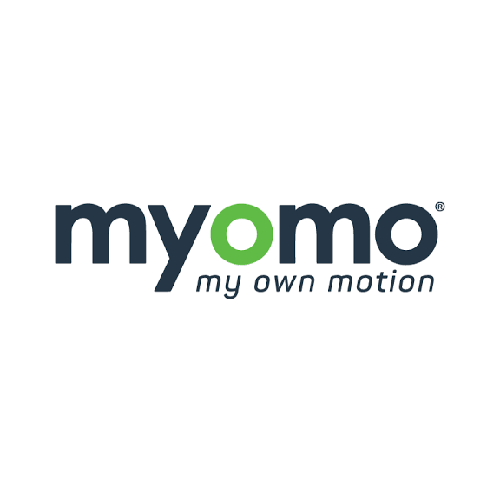 Alliance Global Partners upgraded Myomo (NYSE:MYO) to "buy" and raised its price target to $4.60 from $2. The stock was quoted at $1.85 midday on Nov.8.
Myomo develops and markets the MyoPro product line of lightweight, powered arm braces to restore function in the paralyzed or weakened arms and hands of individuals that have suffered a stroke; spinal cord or nerve injury; or other neuro-muscular disability.
Analyst Ben Haynor writes that on Nov. 7, Myomo reported Q3 2023 results that were ahead of AGP's expectations, including 24.5% higher revenue than what AGP forecasted.
"While the company's Q3 results were strong, two major developments occurred in the last week that make us even more bullish on Myomo's future," he said.
On Nov. 2, the Centers for Medicare & Medicaid Services (CMS) published a final rule classifying the MyoPro under the brace benefit category, enabling MyoPro to be reimbursed on a lump-sum basis rather than on a capped rental basis.
Then, earlier this week, CMS issued for two MyoPro devices proposed Medicare Durable Medical Equipment, Prosthetics, Orthotics, and Supplies (DMEPOS) fee schedule rates that "are significantly higher than we expected," Mr. Haynor said.
"Our analysis suggests the CMS decision on coverage will expand Myomo's addressable patient population by ~150%, and if the proposed reimbursement level sticks, by more than 200% on a dollar basis. Naturally, we see this as a substantial positive for the company," he added.